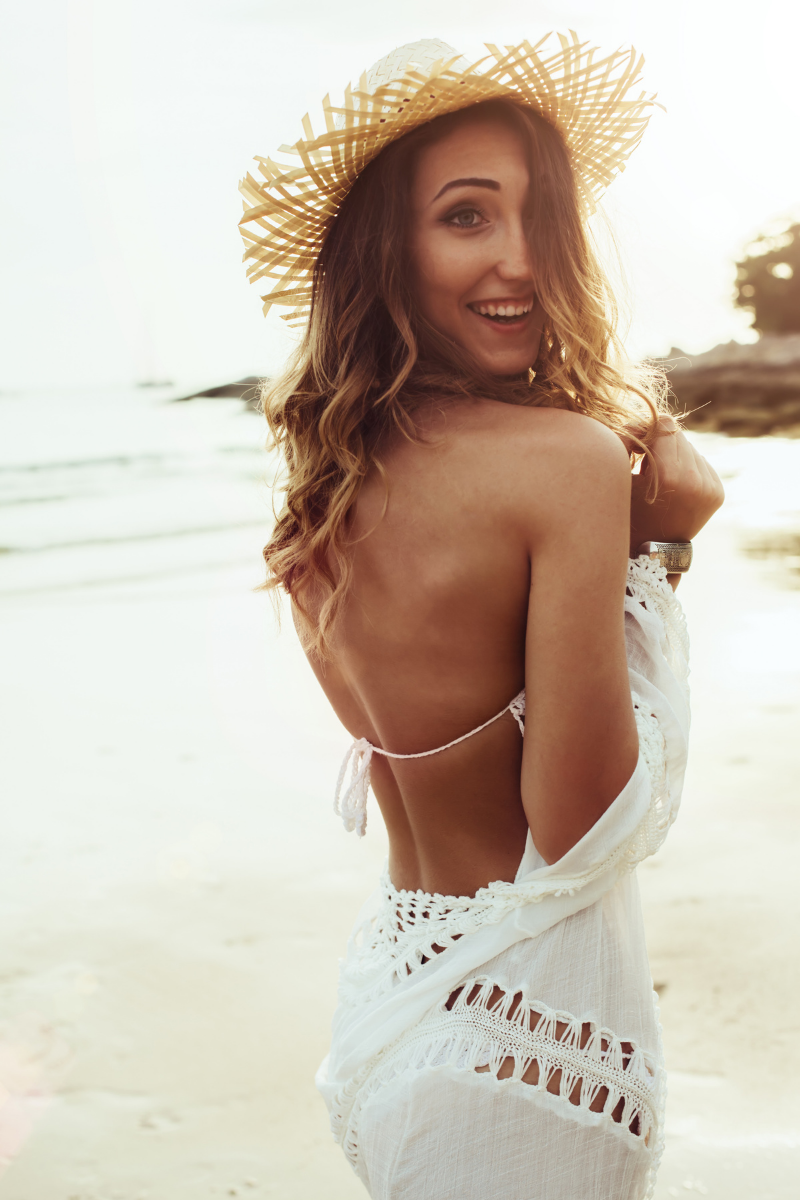 Create as much money as you want with your SoulWork
If you're here because you want to know how to build up a normal business in order to achieve full success… then you're in the wrong place.
You are in the right place if you want to learn how to really feel your business, how to develop yourself to the highest level in and with your business and how to experience maximum success with your SoulMission and on the basis of your SoulFrequency.
If you feel a SACRED YES in you, then let's make your wildest dreams come true together!
Doing Business differently
You are here to make a difference. This means for you to find out what this wonderful uniqueness is with which you enrich the world. Find your radiance and your SoulFrequency.
You create income and impact when you develop your definition of "business" with your magic formula.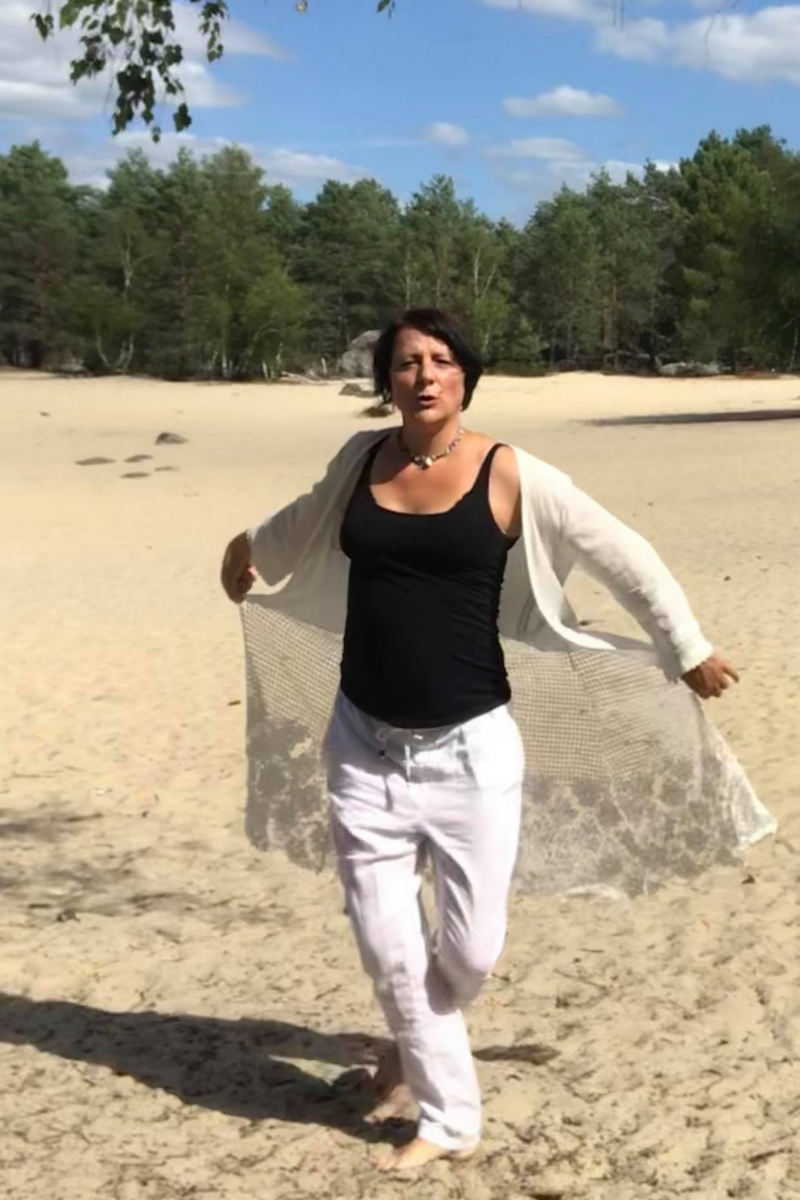 Hi, I am Sandra
I help wild-hearted leaders and spiritual visionaries to change the world with their SoulWork and to create a wild and free life including financial freedom. 
Since 2016 I have been working as a coach, healer and mentor in my online business. For more than 20 years I have been working with ambitious high-performers, with artists, athletes and coaches who have great goals and want to reach millions with their being.
I know: you want more, to live so much more adventure. You want to be able to travel the world when you want and how you want. To be free in terms of time and money.
Let's do this!
Deep Love,
Sandra
"If you don't fit in with the crowd, perhaps it is because you are meant to lead it!"
Marilyn Monroe
Forget the idea that you have to fit into the perfect marketing concept.
Forget the idea that you have to fit in anywhere at all.
Your impact on your soulmate clients depends 95% on your energy.
Forget sex sells…
Instead believe in yourself and the impact of your energy.
Energy sells!
Follow YOUR rules.
Find YOUR authentic, sustainable way to build your SoulMission according to your definition of "doing business".
You were born to realise your wildest goals and dreams. They don't fit into any box, quite the opposite:
Unfold your personality.
Unfold your possibilities.
I show you how to achieve this with ease and how to build and expand your FreedomLifestyle and your FreedomBusiness.
Easy and fast, because I believe that growth, success and high turnover come quickly AND easily AND in harmony.
Does that sound good?
Business Alchemie
Rewrite your business adventure!
You feel it's time for a change. You want more.
Finally, continuously increasing turnover and at the same time freedom of time and space. Discover your energy alchemy
and develop your definition of business with your magic formula.
Go outside with this magic-attracting energy and let your frequency work.
I am very grateful to have Sandra by my side as a coach and mentor. In the moments that are important for me, she lovingly and honestly asks me the exact questions that make me sit up and take notice. And that make me think. Or it immediately "clicks" and I realise that I was going in a limited direction. But there are also other ways and possibilities to realise my goals in my business and my life with more ease.  Sandra's fun-loving, spirited and motivating way of looking at things holistically helps me again and again to put my wishes into words and to realise them. More serenity? Out of many a self-limiting thought pattern. You can't see that alone. Appreciative, understanding and always empathetic to the point, Sandra picks out exactly the unnecessary limits that I have set myself and that I was allowed and allowed to break together with her. I am looking forward to growing even more – with Sandra as my coach at my side.