Get the Happiness Bombs!
12 inspirations for more happiness FLOW
You feel exhausted, under pressure and far away from all your dreams and goals?
You want to feel alive and wonder what your real purpose in life is?
You dream to live a life beyond your wildest dreams?
My support for you on your personal way to more happiness flow
Free yourself of all your tensions, your blocks and start living a balanced life!
Find back your smile and feel alive again, fully aware of your own energy, your body and mind!
Live a life far beyond your wildest dreams! Dare to be happy again!
If you want to unfold your full potential, than you have to be in inner and outer balance. You have to be flexible in your body and your mind!
If you REALLY want to be happy, you have to start with yourself. Happiness is a conscious decision!
MINDful balancing und SOULful empowering. This is the mindful balance between body, mind and soul. Out of this balance you can take all the energy and especially the clarity and focus to make your dreams come true. With this clarity and focus you can feel andknow what you REALLY want to do in your life.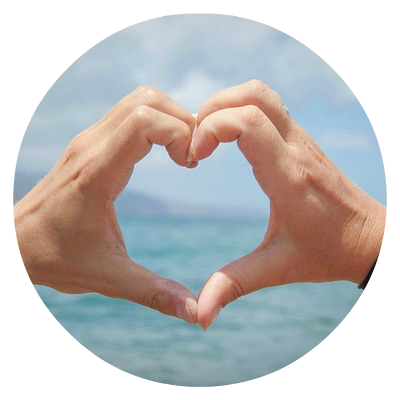 If you want to feel the mindful ease and if you want to reach out for more happiness flow to start realizing your dreams and living your full potential, you can find my coaching products here.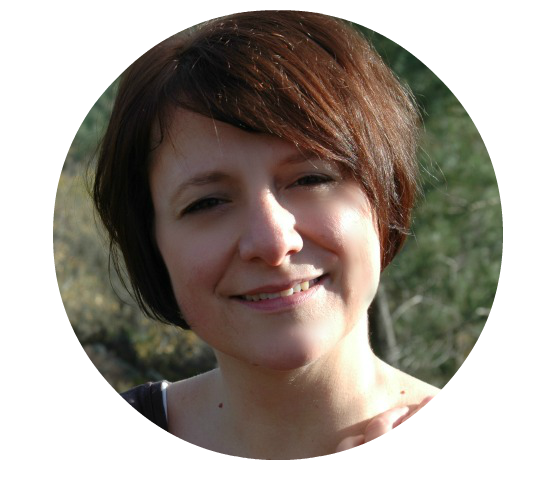 Sandra Halbe
Bodyworkerin und HappinessCoach
I love to be happy and to find and keep the inner peace and feeling. I help my clients balance themselves and become the happiest person they know. It is my purpose to support them to living a miraculous life, full of joy and happiness.
Get the Happiness Bombs!
12 inspirations for more happiness FLOW