Flow up your life !  Schedule your free discovery call !
You feel stuck and don't know how to move on?
You long for a life full of excitement and joy?
You want to free yourself of fear and anxiety to be able to truely step into your full potential?
I'm here to help you bring back your enthusiasm and fun into your life!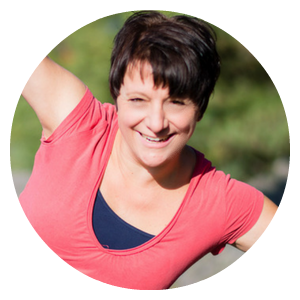 Sandra Halbe
Spiritual Health Coach, Motivational Speaker
Sandra is Spiritual Health Coach and she loves to support her clients to fully step into their purpose. She helps people to fully be present in their body by discovering their energetic side. Raising the vibrations to feel balance in body, mind and spirit is one of Sandra's fouvorite tasks.  
There are moments in life when you need support to be able to step up to your next level. Thanks to Sandra, I feel full of energy and focus. I gained clarity over what I really want to do, what I want to achieve and do with my life. Sandra's positive and empathic way to teach helped is amazing and helped me to feel balanced again. I fully recommend Sandra's work to be able to live an energized life! Thanks again, Sandra!
Petra Unterbrink
You want to life a life full of flow and happiness?
You finally want to step out of this circle of feeling stuck and lethargic?
You want to live a life full of purpose, energy and flow?
Go and check out my coaching programs!