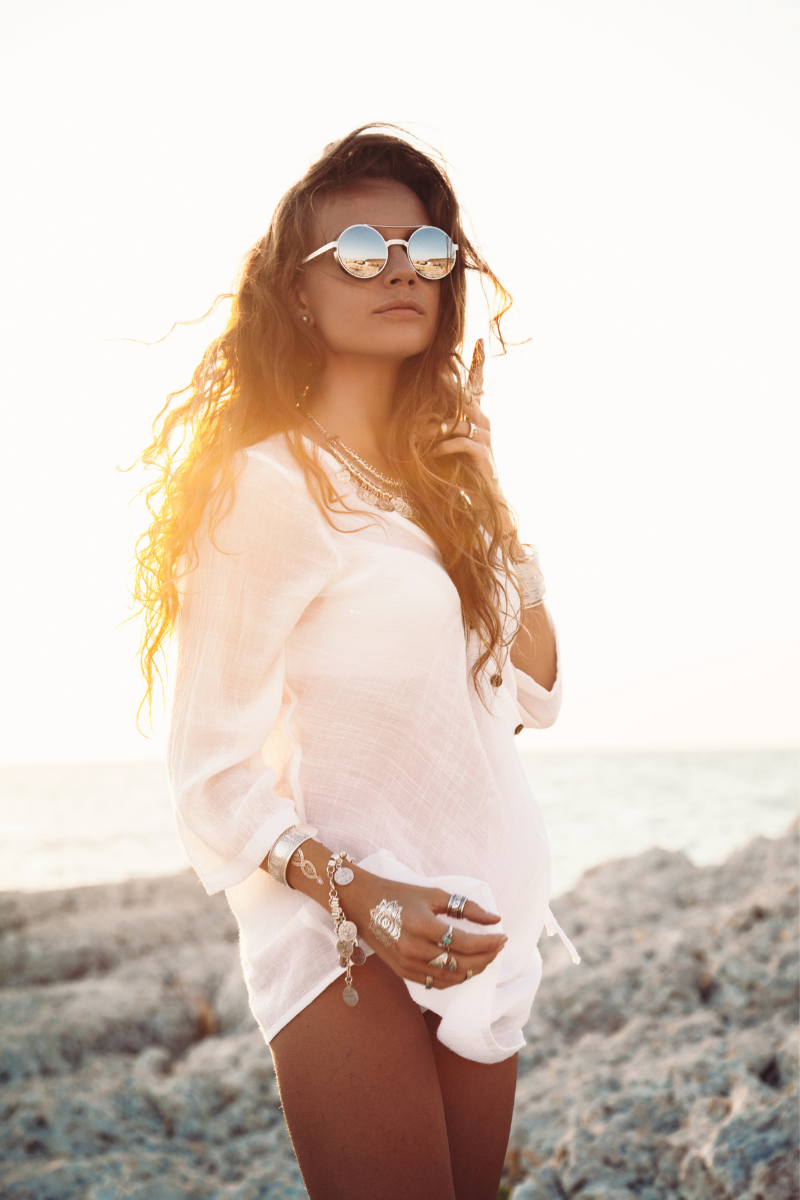 Take your coaching business to the next level and
finally earn what you want
You feel it's time for a change. You want more.
Finally, continuously increasing turnover and at the same time freedom of time and space.
You see that so many other women entrepreneurs and leaders are already living exactly this. And yet you feel like you're hitting glass ceilings.
What if it were easy?
Imagine you could realise your big vision.
Very easy?
Let's make your wildest dreams come true together!
Do you feel that too?
This inner calling, wanting to break out of the usual.
✔ To conquer the world with your message.
✔ to build financial freedom because deep down you know you deserve it.
To successfully live your SoulMission and inspire many wonderful people and accompany them on their way.
What's it like for you?
Does this sound familiar to you?
– Do you keep refreshing your email inbox because you're hoping..,
hoping someone will finally get back to you?
– Do you hang out for hours on social media hoping that you'll finally find the next client there?
– Do you lack the confidence to share your message with ease and joy?
– You feel like you have three question marks on your forehead because you don't know how to finally build up or expand your business in a relaxed way.
#ouuch
I feel you!
I am Nadja, Theta Healer and Reiki Coach.
Shortly after I started my training as a Theta Healer, I met Sandra. With her incomparable way, her pure life energy, she more than enriched my path as a healer and coach. From that point on, things really took off. She is an absolute organisational talent. With her refreshing, inspiring, but also very empathetic way, she moved me to go deeper into my abilities and to perceive and implement them much more clearly. Her enthusiasm for new things is contagious. For me, she is a role model, a wonderful person who shows me that you can achieve and implement anything with joy as long as you do it out of love and enthusiasm.
I felt liberated within seconds. I don't know how Sandra does it, but she always asks the right questions. You think, yes, yes, I know what's coming. And bang!, suddenly you're on your own track. A track you didn't expect at all. And which allows you to make such an immense leap forward in your own development. Every coaching session with Sandra. Always.
Finally get out of the strategies,
which are build on hope and despair!
And simply by being YOU, build up the pull that magically attracts your soulmate clients.
#TheyComeFromAlone
I'm pretty sure that you've…
– already tried a lot, downloaded a thousand and one freebies and treated yourself to one or two online courses…
– you've already looked at how others do it and secretly compared yourself to them, only to feel like you didn't do enough afterwards…
STOP IT!
That's not going to work!
Stand out among all the other copies of the great and successful. How?
You know…
there is not ONE solution that will make you successful.
There is only YOUR solution.
YOUR way.
YOUR definition of success, happiness, ease and abundance.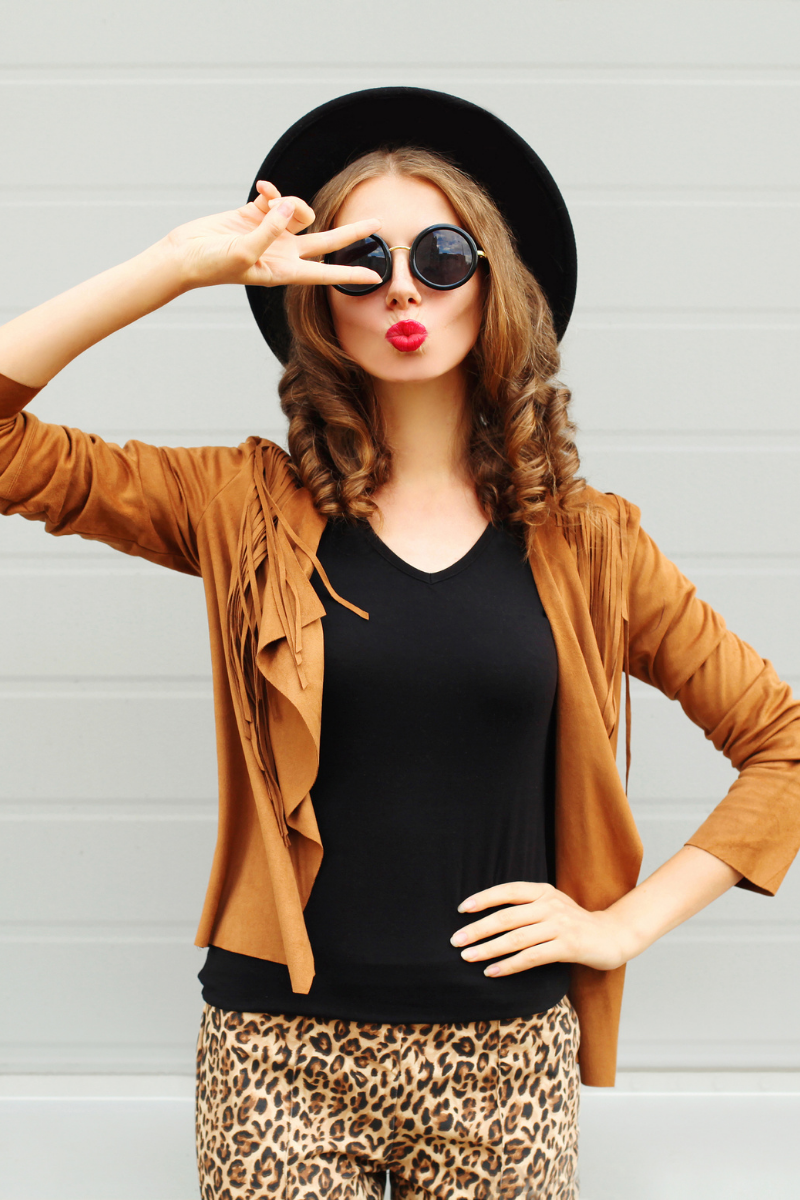 How about the right portion of
Business Alchemy?
Discover your energy alchemy
and develop your definition of business with your magic formula.
Go outside with this magic-attracting energy and let your frequency work.
Identity
Get to know your very own mixture of Wild Women energy. Finally feel that you have arrived within yourself again and experience that you only have to focus on the REALLY important things for YOU.
Frequency
Find your Soul Alignment and dive into your true SoulFrequency, the wonderfully magical energy Alchmie, out of which you work and which naturally carries your radiance outwards.
Flow
No more bullshit stories, instead pure healing that releases your fears and doubts and you just go and grab it for your soul-aligned goals.
Bye, bye Bullshit!
Hello Freedom!
Fundamentals
Build your business on a solid foundation, both energetically and strategically. Soul-aligened strategies is the key word here.
Immerse yourself in your CEO qualities and become intuitively successful.
Embodiment
Embody clarity and focus for yourself and your wonderful message. Become one with your SoulMission because you feel it and walk your authentic path into your dream business as a SoulBusiness Leader!
Oneness
Experience the unity of energy work, mindset and strategy work. Learn to play with the masculine and feminine energy and mix your energy cocktail as it is authentic for you. Be magically attractive to your soulmate clients.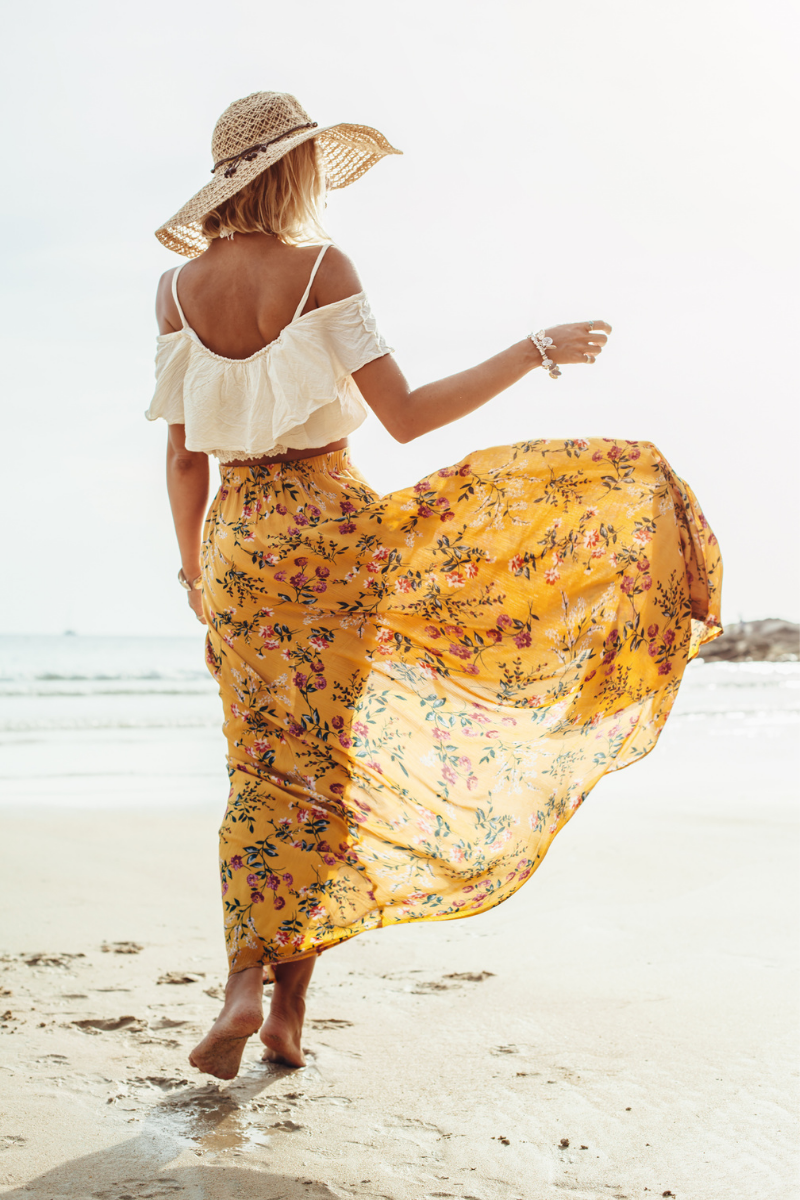 I wish for you:
✔ That due to the fact that you accept your true essence, you find true fulfillment.
✔ That you accept at least 100% of the gift that you are to this world and present yourself to the world with confidence and a sense of security.
✔ That you go all-in and become Creator in Creation, that you embrace your innate leader abilities.
✔ That you create as much money as you really, REALLY want with your SoulMission, because you know that this is a sign of how wonderful you are in your mission.
That's why I created the Business Alchemy
… the 12-week business adventure program for your soul-aligned success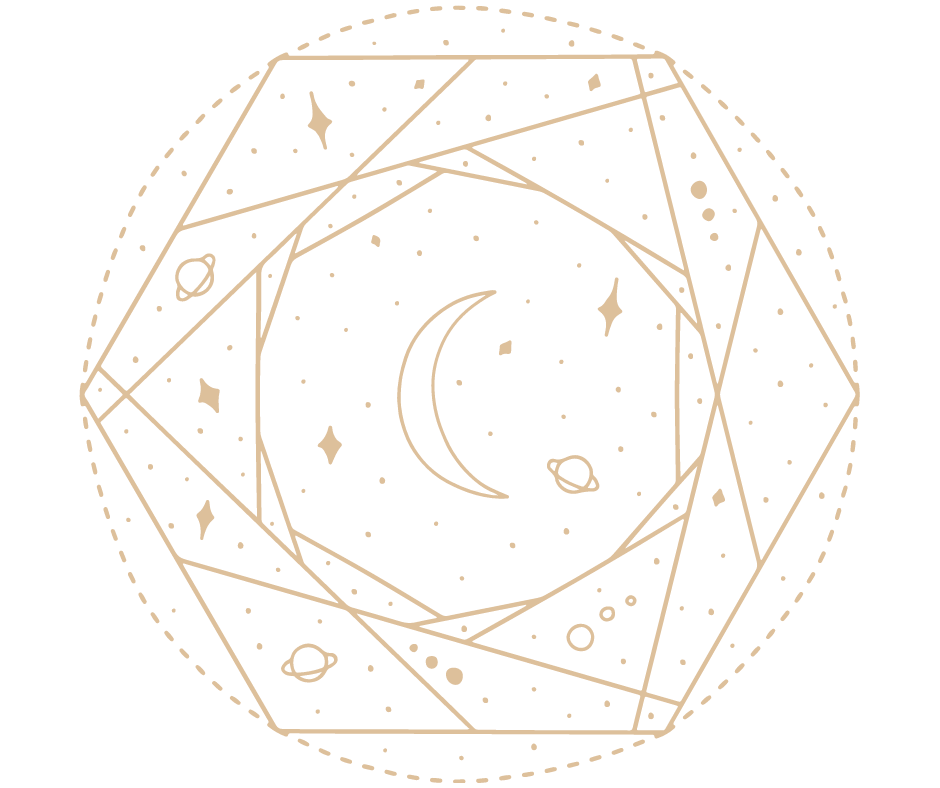 I have enjoyed Sandra's one-to-one sessions and online courses. I was able to dive into deeper layers with Sandra and realise things that came to the surface in the sessions. They were new insights that I was not aware of.
Sandra's coaching sessions go deep. In Sandra's company there is time and space to really feel and gratefully accept insights. I immediately found trust in her and was able to open up so quickly. Sandra made it easy for me to follow her intuition. Sandra's coaching sessions are lively, profound, explorative, clear and always contain little surprises that make the whole thing very round.
Sandra's groups are incredibly intense. The combination of her experience and knowledge makes group processes a unique experience. Sandra invests a lot of time and love in the material (workbooks etc.) in advance. This creates a high quality that I often miss with other coaches. Sandra holds the space for groups in a very special way. It is a mixture of lightness, humour, seriousness and sensing what is next not only for the groups but also for individual participants.
Sandra is a wonderful emphatic process facilitator. She bubbles over with lightness and positivity and thus encourages a change of perspective. Working with her is fun even in difficult process phases, because at the end it is always clear where the path can go and what the next steps are. I like Sandra's intuitive and appreciative way, which has helped me very, very much in my processes.
Dear Sandra, thank you so much for being there.
What you need to know
You are here to free yourself from society's expectations and judgements. You are here so that you can live out your SoulMission and develop your inherent power to the maximum.
Your time is now. BE unstoppable!
How Business Alchemy is structured
This 12 week program is divided into 3 books. It is your 3-part adventure journey to a business where you work from being and become magically attractive to your soulmate clients.
Book 1 - Perceive
This first book is about clarifying your essence and freeing yourself from old fears and doubts. We build your SoulBusiness on a wonderful foundation that is fully aligned with your definition of business, success and abundance.
Book 2 - Evolve
In the second book we focus on your energy and how you want to present yourself to the outside world. Your energy will increase as you dive more and more into the acceptance of your true essence. Flow and ease will take hold in the development of your SoulBusiness.
Book 3 - Receive
The third book of this wonderful adventure journey is all about your ability to receive. You will build suction with your energy to magically attract your incredible soulmate clients. The world is open to you because you know and feel in this phase of business alchemy that you deserve to allow your successes to come to you.
The uniqueness of this program is that it combines business fundamentals, soul-aligned strategies, energy and mindset work. You get the all-round carefree package with which you can create your authentic success.
The following elements, among others, will be addressed during the programme:
Your authentic positioning
Your soul-aligned products
Your soulmate clients
Energetic Marketing
(Money) Mindset Breakthroughs
Deep inner healing
Social Media Strategies
and much more!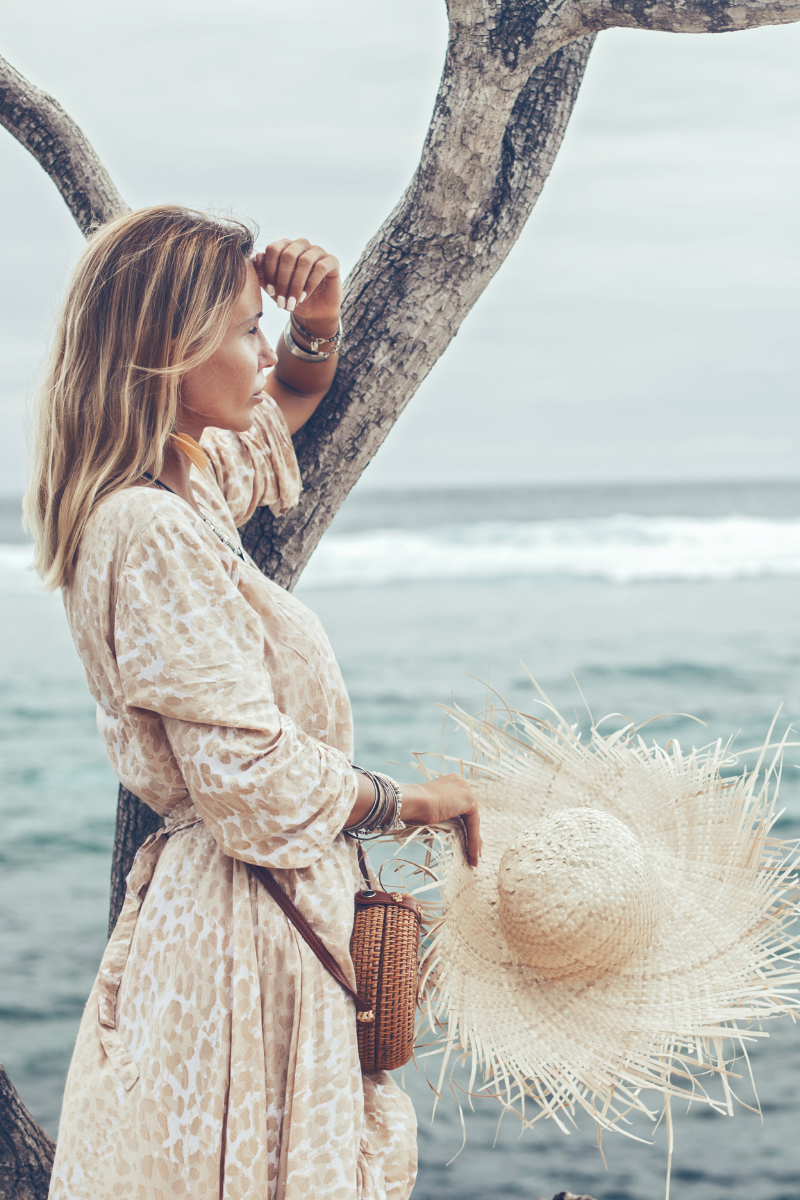 What results are possible?
Result #1
You will have absolute clarity about what your SoulMission is, who you are and how you want to position yourself (#SpoilerAlert: Namely with your whole essence and truth).
Result #2
You will build pull with your true food and attract your Soulmate Clients with ease and joy.
Result #3
You will be full of gratitude celebrating your successes and always remembering that you are making a real difference to the world!
Learn to be the Boho Bossqueen
Build your own authentic Wild Woman empire and earn what you want!
Because let's be honest for once: You are here to experience greatness! You deserve flow, turnover, success, because it is your birthright. It is your right to live the way you want and to only do and be the things in your life that you really want and how you want to take it out into the world. Your outside reacts to your energy. Let's direct it together towards abundance, joy and harmony!
Translated with www.DeepL.com/Translator (free version)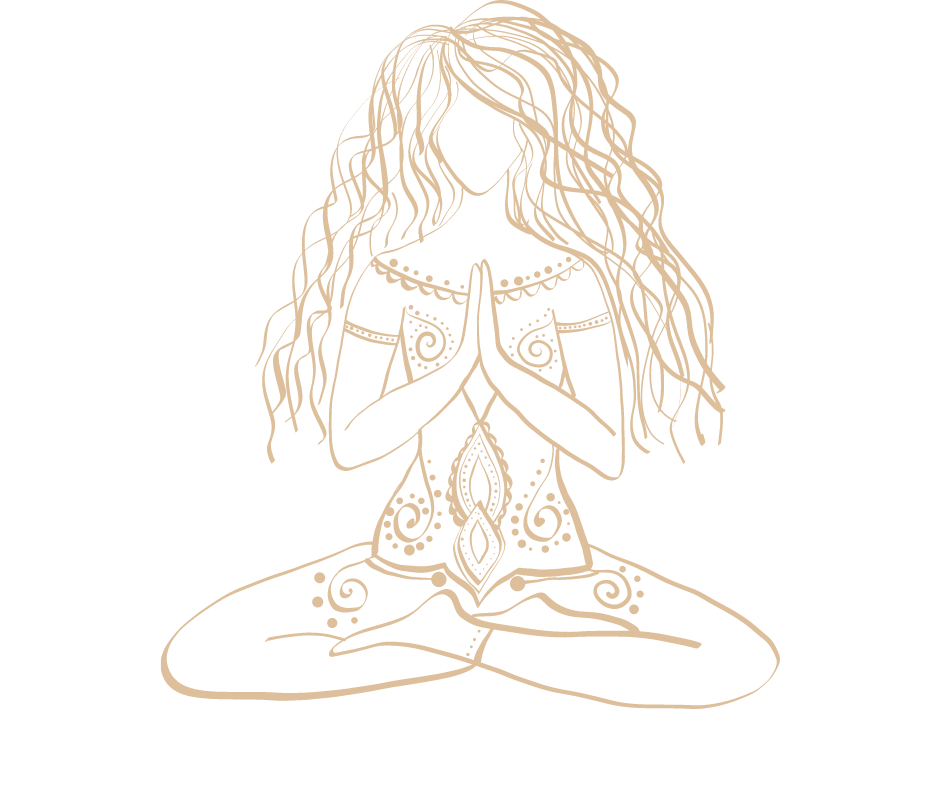 Who is this programme for?
Business Alchemy is not for everyone.
However, if you think you are ready for change, ready to risk your past success to outgrow yourself and old limitations.
Are you ready to commit at least 100% to yourself and your soul-aligned success?
You are not afraid to invest in yourself and your business?
Then welcome!
I am Sandra Halbe
I help wild-hearted leaders and spiritual visionaries to change the world with their SoulWork and to create a wild and free life including financial freedom.
Since 2016 I have been working as a coach, healer and mentor in my online business. For more than 20 years I have been working with ambitious high-performers, with artists, athletes and coaches who have great goals and want to reach millions with their being.
I know: you want more, to live so much more adventure. You want to be able to travel the world when you want and how you want. To be free in terms of time and money.
Translated with www.DeepL.com/Translator (free version)
Let's do this!
Deep Love,
Sandra