Let's get the best out of you! 
You long for a life full of purpose and joy?
You want to live along your true values, but don'z know how to find them?
You finally want to quit procrastination and step up into an energetic life?
I felt exactly like that!
Spiritual Health Coach from the inside out! I love to live limitless and full of purpose! I now live a conscious life along my true values. Full of energy. Full of life. Full of flow and joy!
It wasn't always like that
I wanted to study sport science but the doctors said I may never jump again.
I wanted to be my own boss but felt stuck in a job I liked but which I didn't really want to do.
I wanted to live in a foreign country but didn't dare to overcome my fears and anxiety to do so.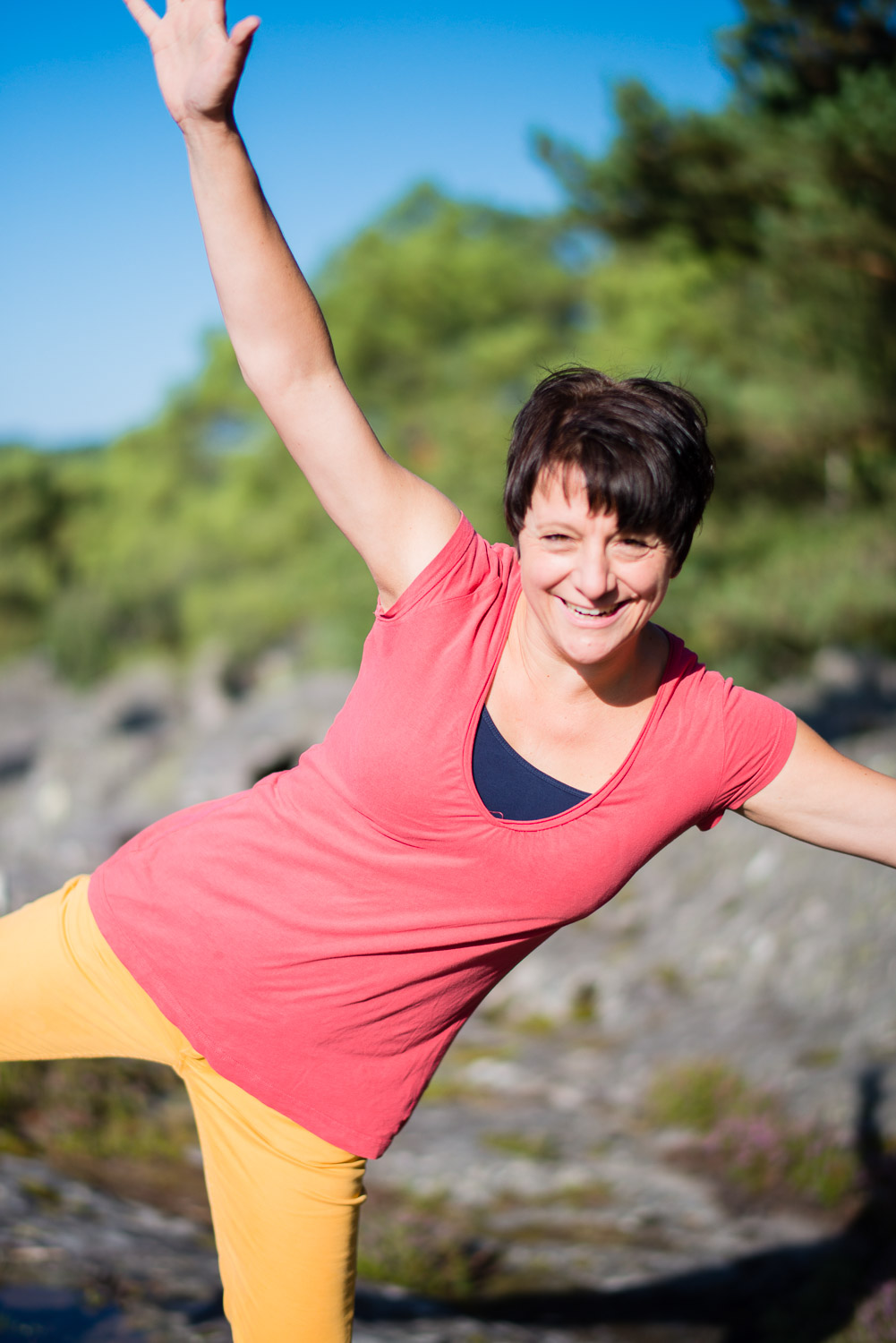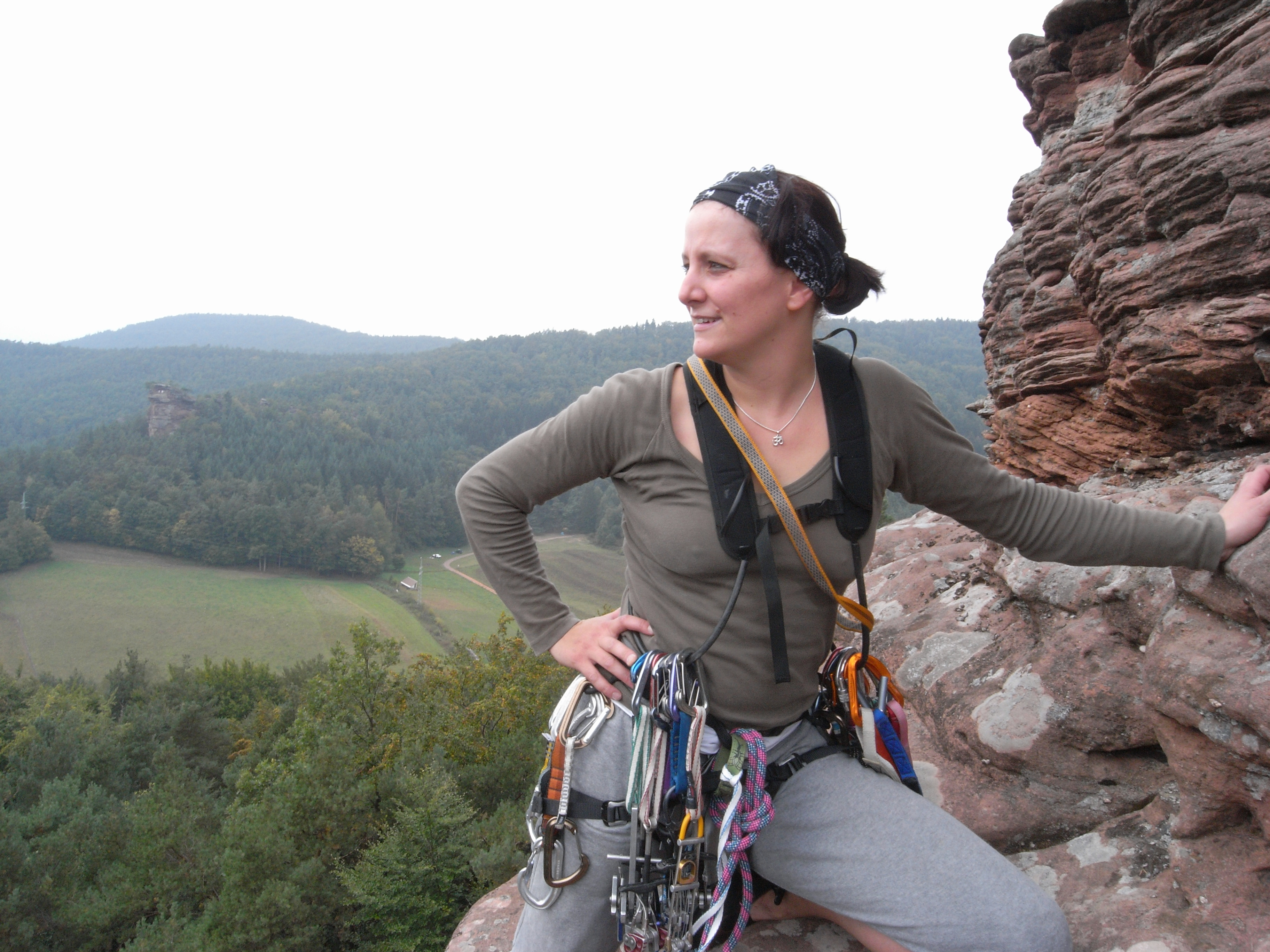 I am now living in France (being orginally from Germany), empowering my clients to live the life of their dreams. 
I live along my values, knowing that I am always supported.
I now know that I will always find creative solutions to be able to live any dream I want to become true!
M

y goal is, that everyone lives along their true values

My goal is, that everyone lives a limitless life
My goal is, that everyone connects their body, mind and spirit
My goal is, that everyone lives full of joy and happiness
My goal is, that everyone lives full of energy and flow
Flow – that means progress!
If you want to step into your purpose to live an energetic life full of joy and happiness?
Schedule your free discovery call here!