Work with me
My offerings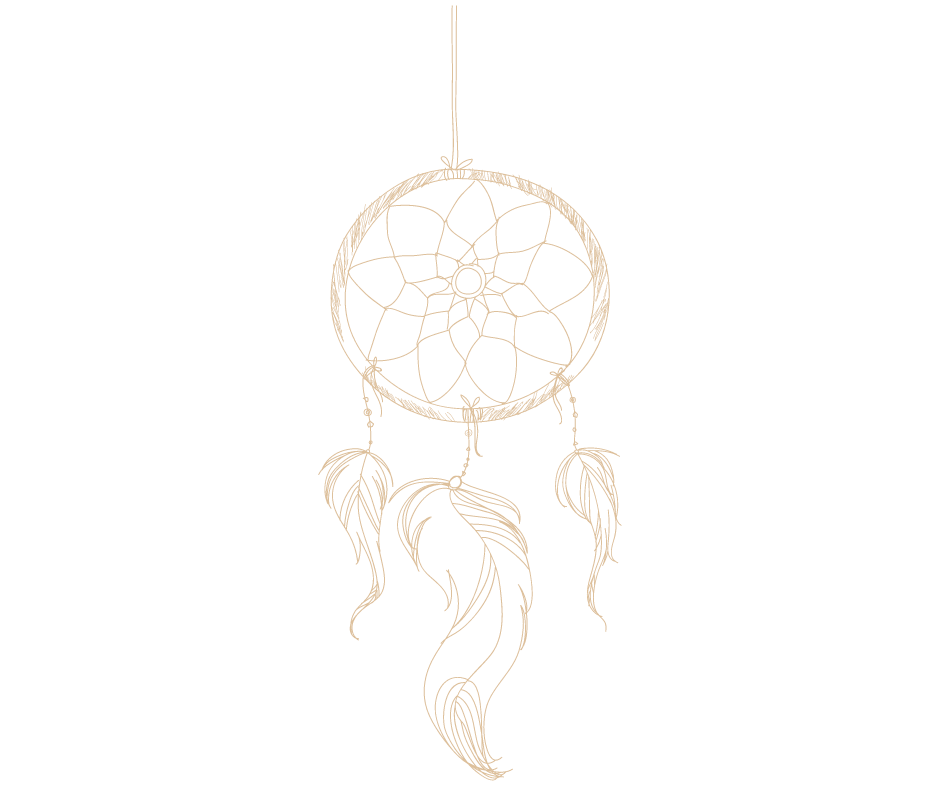 You can have everything. Everything you REALLY want. All the adventure, all the money in the world at your feet. I am here to support you to live financially independent, wild and free, living your SoulWork, your true mission.
You don't have your mission, your desires and goals for free, but to experience and live them.  You are allowed to create them, you are allowed to approach your life's work responsibly. I will show you how you can draw into your life, with full alignment ahead, exactly those goals and dreams that you desire from the bottom of your heart.
Let's create some magic together!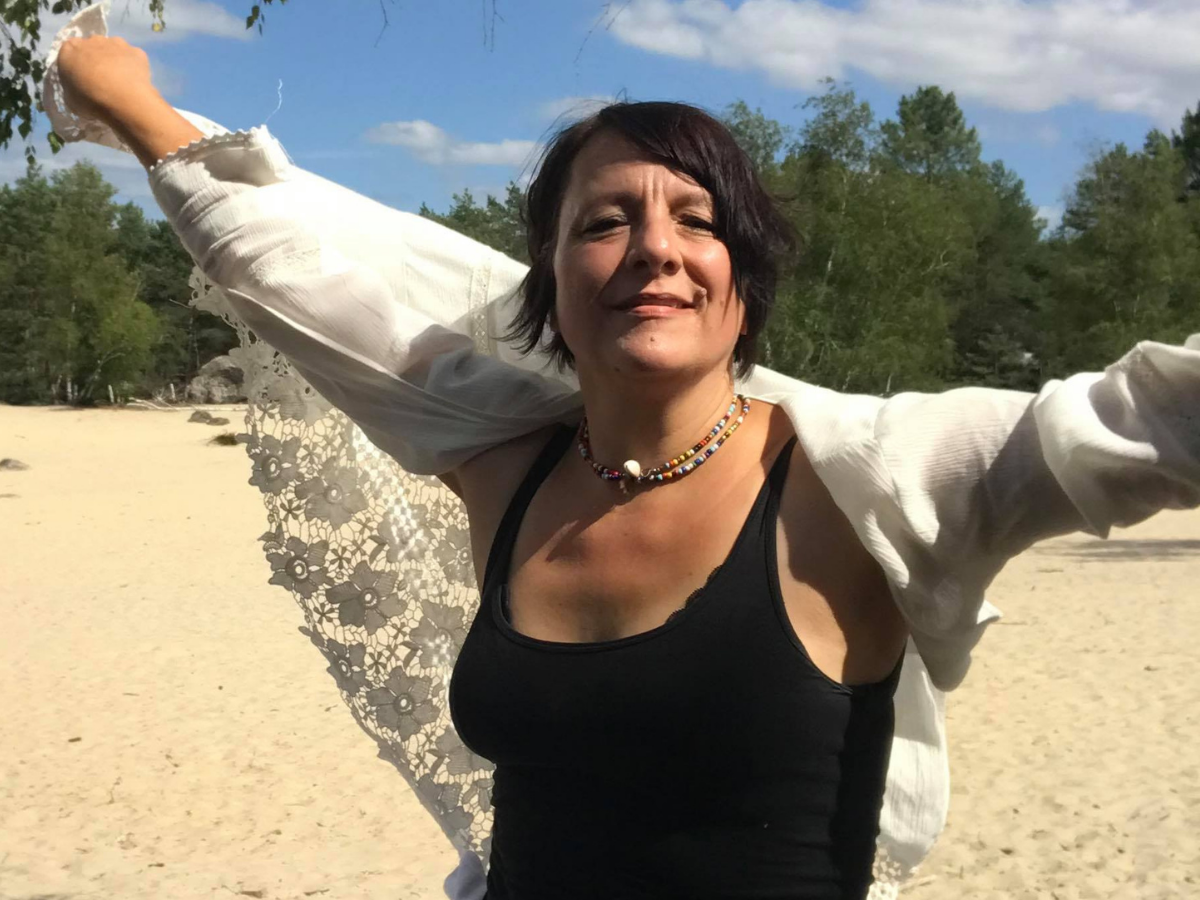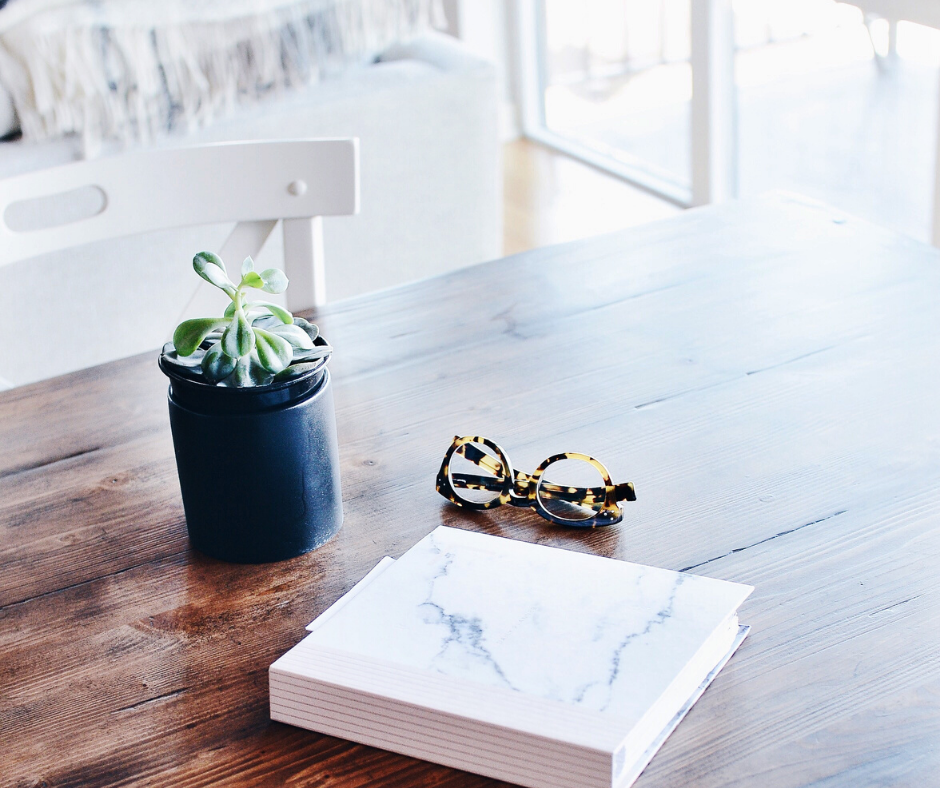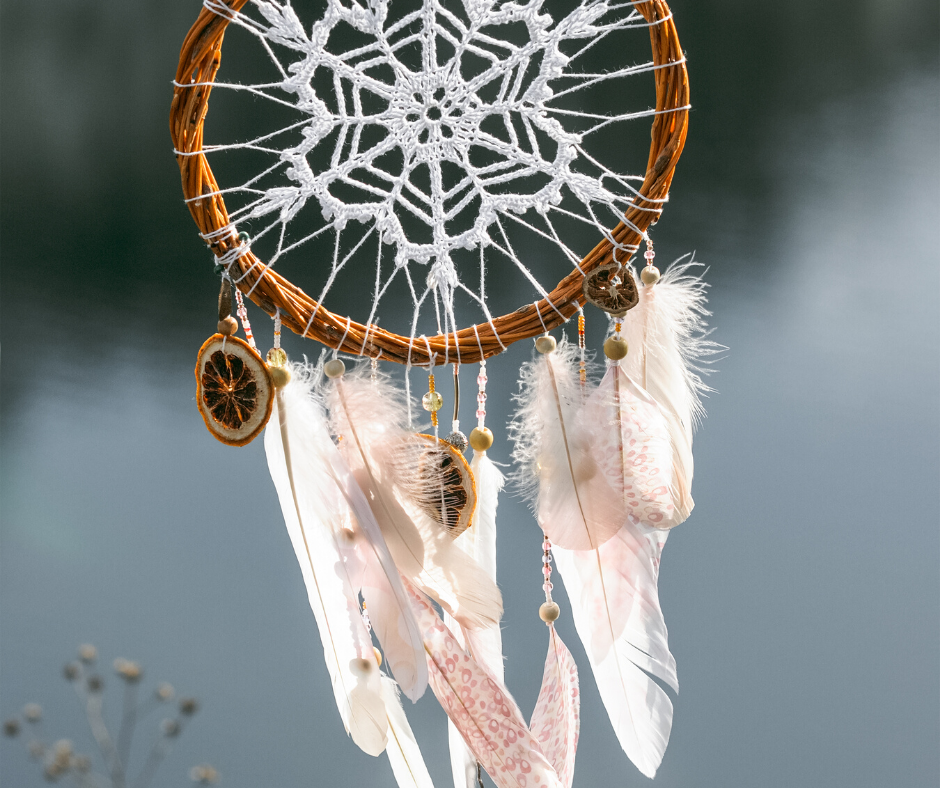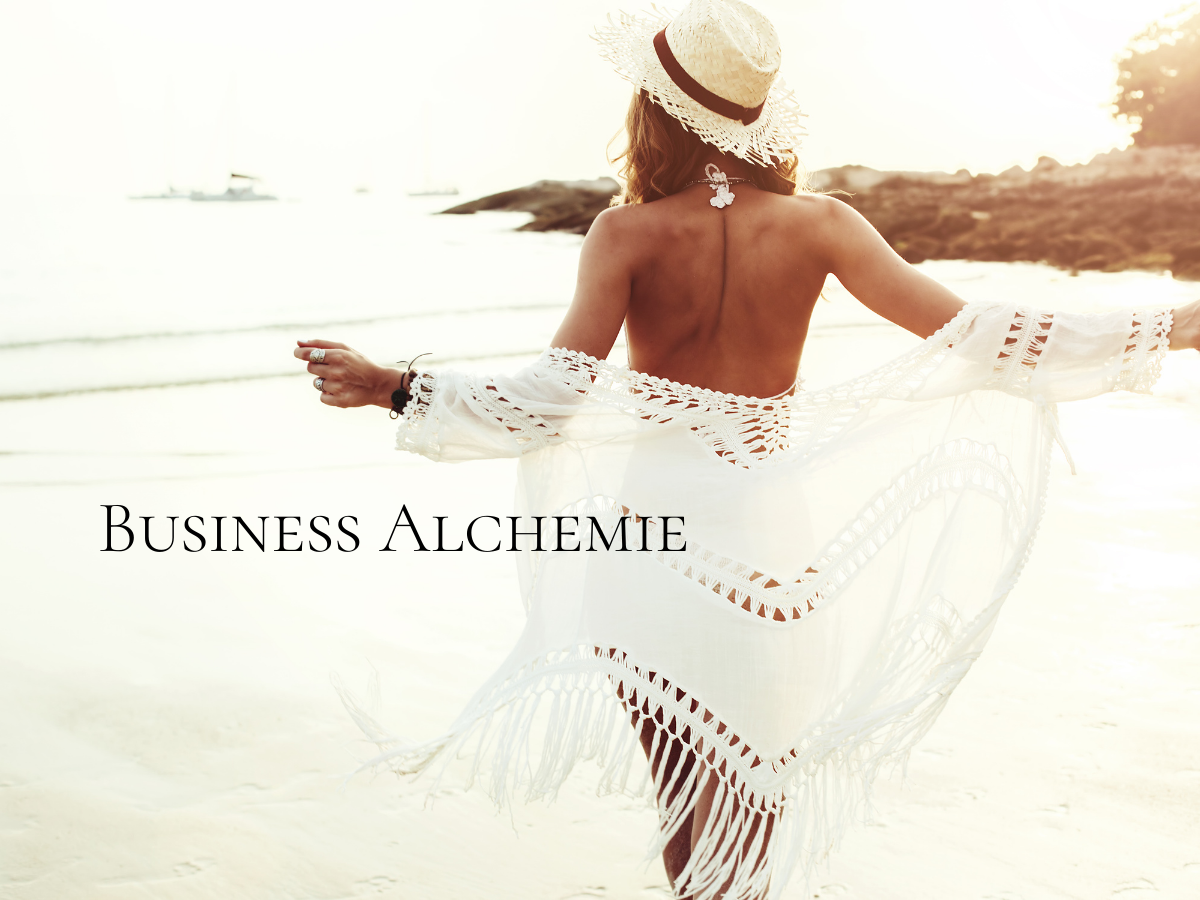 You feel it's time for a change. You want more.
Finally, continuously increasing turnover and at the same time freedom of time and space.
Discover your energy alchemy
and develop your definition of business with your magic formula.
Imagine it being easy?
Very easy!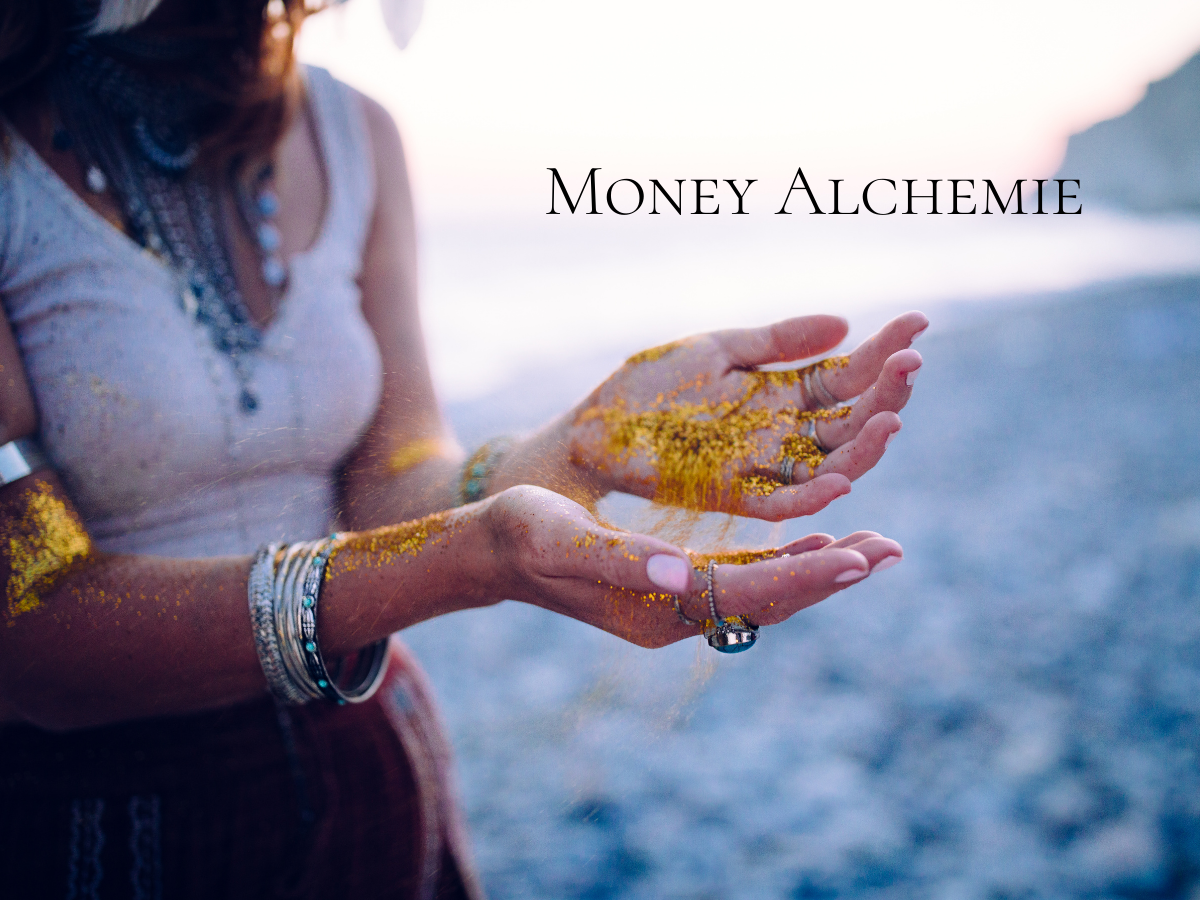 You keep hitting this glass ceiling of turnover.
While others are growing steadily, you are treading water. You feel self-conscious when it comes to money and wish so much that you could easily access your Highest Money Alchemy? Finally, allow the money flow?
What if that was exactly what was possible?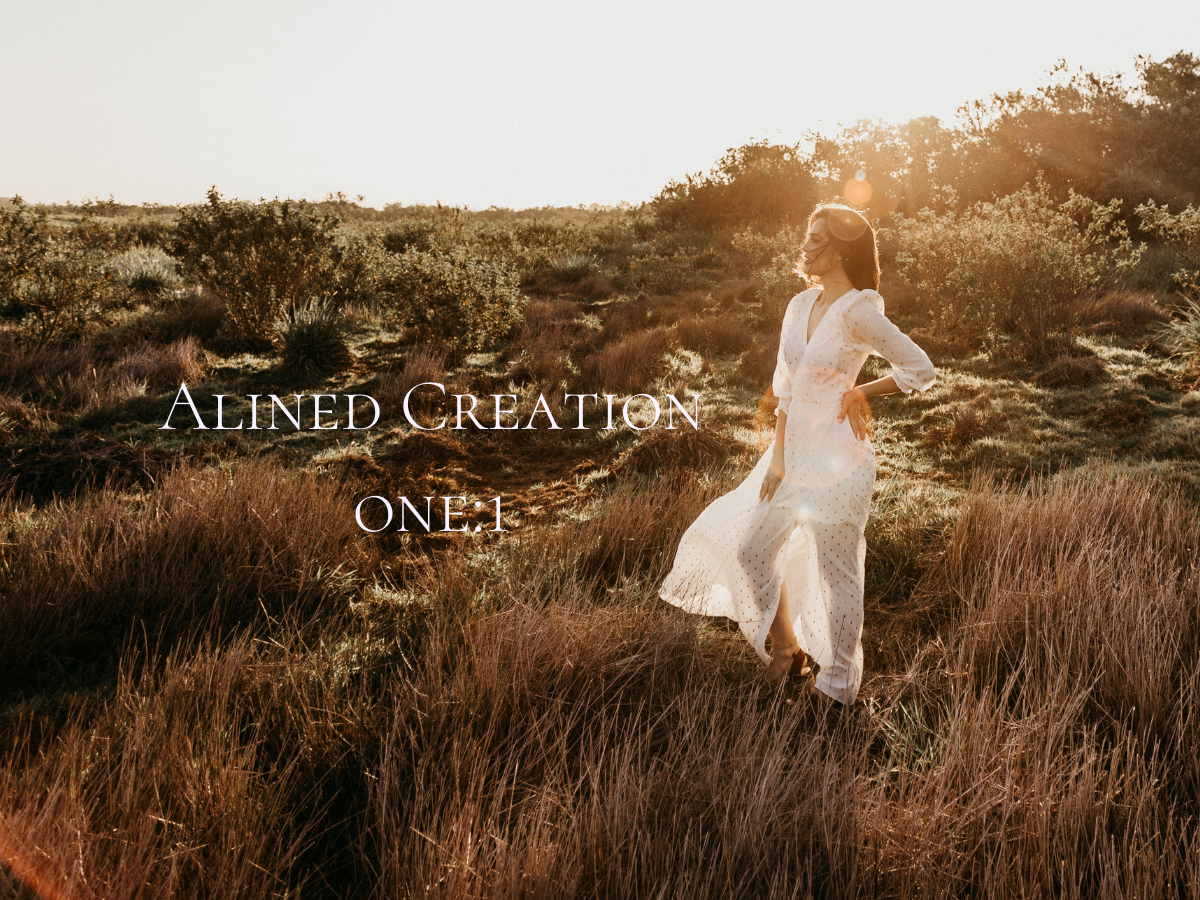 You want more. You feel that you want to go much deeper than ever before. Live SoulFrequency. You want to move millions with your SoulBusiness. Aligned Creation means building your business into an empire.
Aligned Creation means going all-in for your goals. #NoMatterWhat.
Are you ready for the big journey?