What if you could embody your true competencies?
And to have a more authentic impact on your community.
As a coach, healer or therapist you are used to taking care of others.
You are always in the public eye and/or in direct contact with people.
Do you sometimes feel that you have lost yourself in all your wonderful work?
You love your job, but something is missing.
Above all, you long for clarity.
Clarity about your competencies, because you know so much is hidden from you by the normality of everyday life.
You want to know your impact and how your behavior is reflected in your outward appearance.
You finally want more of that authenticity that everyone talks about?
I feel you!
What if it would be easy?
Imagine you could realize the best version of your best vision of yourself.
Very easily?
What would be possible then?
Recognise and feel your true energy.
Increase the impact on your community.
Awake from the normality of everyday life with a
Holistic Body- and Facereading
Discover your energy alchemy
and develop your definition of business with your magical formula.
Go outside with this magic-attracting energy and let your frequency do the work.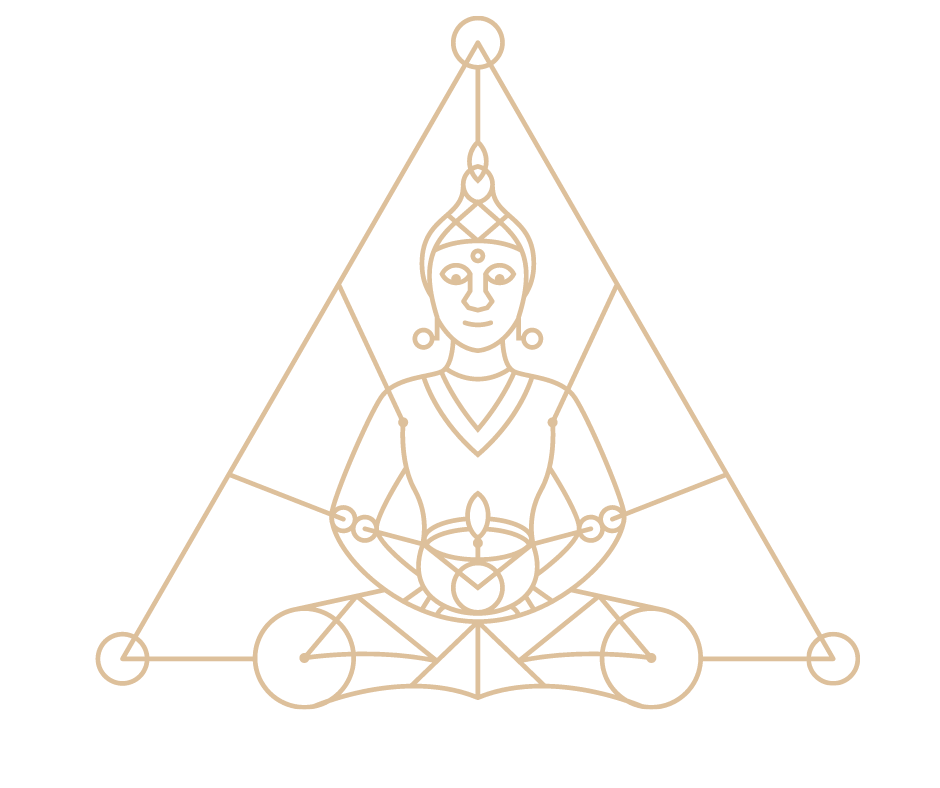 Deepen your perception of yourself
… and stop overwhelming yourself with being someone who does not correspond to your true identity.
What's it like for you? Does this sound familiar to you?
✘ You're still wondering what your uniqueness really is
✘ You want to understand how you can embody your talents better
✘ You're always on the trail of your own behaviour patterns and trying to discover how they keep blocking your progress in business?
✘ You are longing for more security in your body, but you always have the feeling that you are under too much pressure?
✘ You have three question marks on your forehead because you don't know how to finally build up or expand your business in a relaxed way.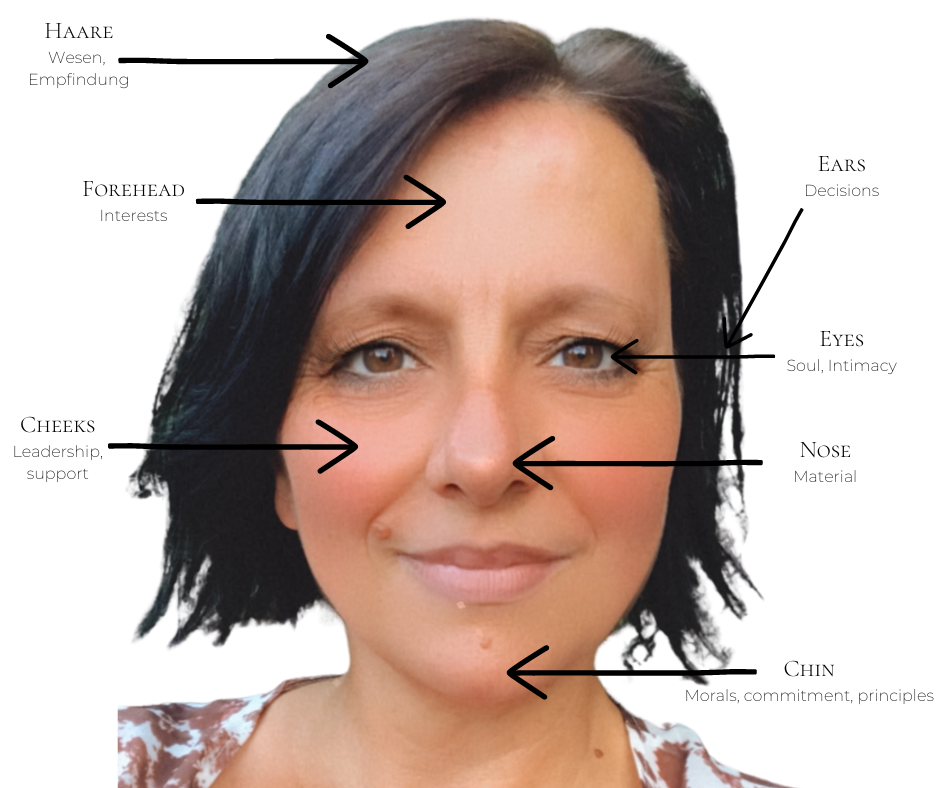 Discover from your face what potential still lies within you.
Every fibre, every wrinkle, every area of your face has its own meaning. The Chinese say:
"Up to the age of 25 you wear your mother's face. Between 25 and 50 you develop your own face. After 50, you have the face you deserve."
A body- and facereading is always a snapshot AND a reading of the facts. What you do with your energy, your talents and where you stand in your true self-care:
All this can be read in your body and face.
Have you ever met people where you thought that their styling, clothes, hairstyle would look weird on you, but are SUPER coherent for them? People about whom you think they look so wonderfully real and natural without it seeming overdone and fake?
I had a colleague like that when I was still a teacher at a grammar school. This teacher had found her style and energy and looked simply wonderful.
And that carried over to her effect as a teacher!
It is precisely this kind of person, who is at peace within herself, that one likes to entrust one's children to.
Body and facereading is about so much more than style and clothes. We dive MUCH deeper and connect with the energy and impact of your behaviours that are reflected in your body and face.
Do you also want your community to recognize you in your authentic energy
and to say about you:
"I feel really comfortable with <your name> because she/he just comes across naturally"?
What you learn during a body and facereading
In your 90-minute reading you will learn more about your constitution type and how you can actively use your body and the energy it brings.
This reading is an activation of your awareness for your effect,
as well as your previously hidden talents.
Personality profiling for your whole new, but above all authentic effect in your business.
In addition, you will receive my messenger support for 14 days after your reading.
The uniqueness of your energy and what you have received along the way in this life deserves perception, recognition AND permission.
It becomes easier when you actively set out to better understand your body and the effect of your energy.
You know…
your body, your face carry the energy of your personality, your character.
If you learn to understand this energy, you can activate it and use it for more success, flow and results with your clients.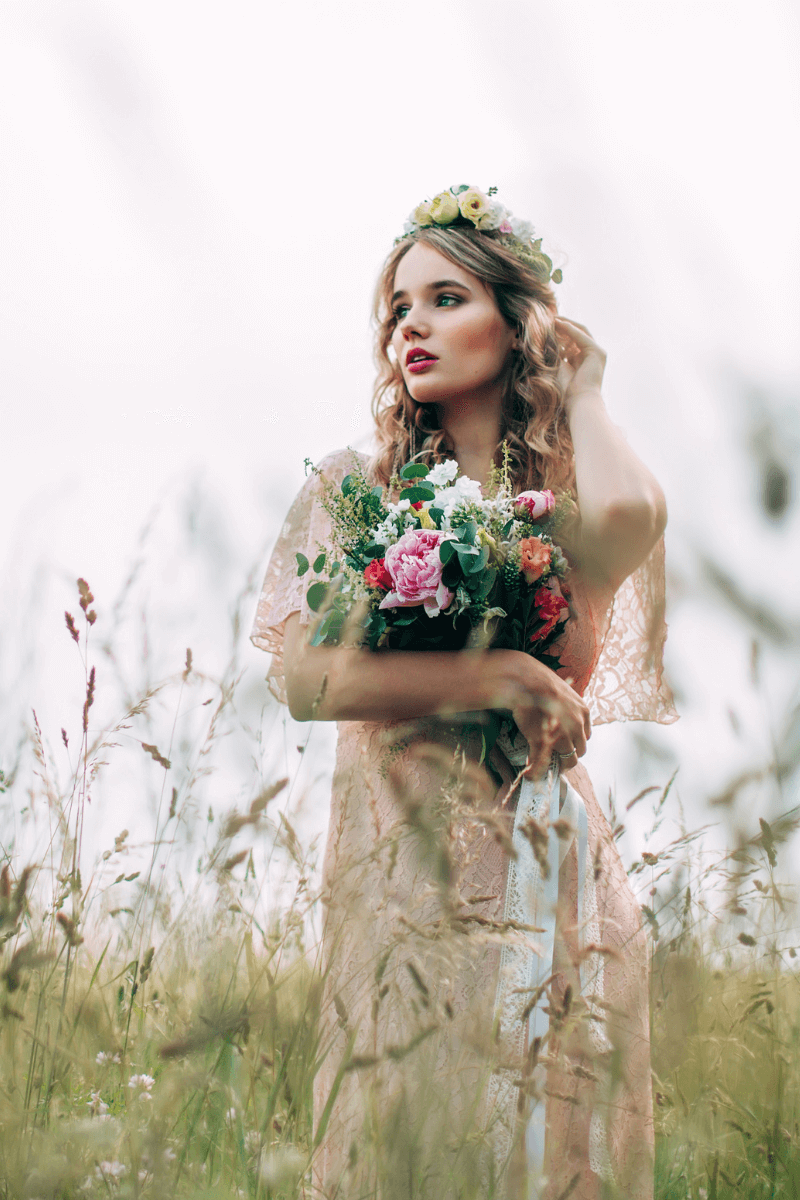 In a Holistic Body- and Facereading you can expect: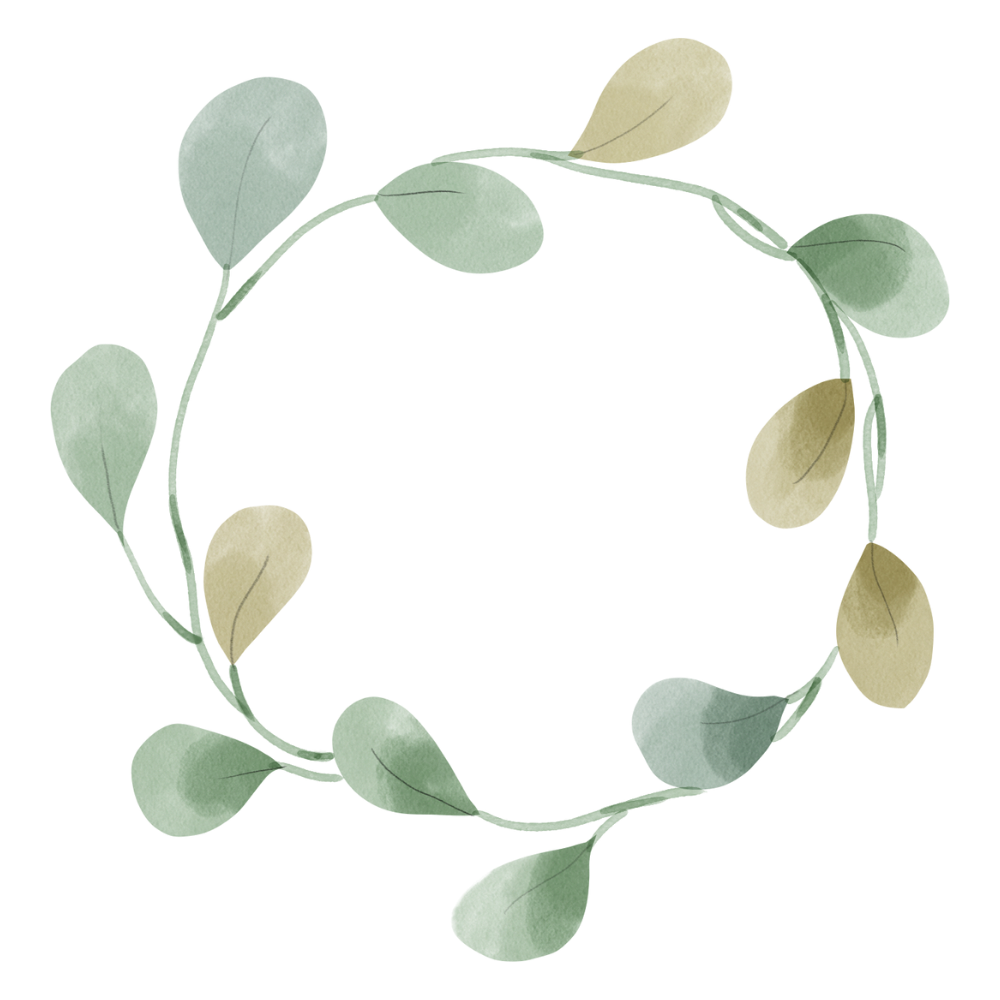 Deep insight into your personality and character
Worksheets and information related to the result of YOUR reading
14 days of Messenger support AFTER your reading
90 minutes of reading with me personally
The recording of the call for you to watch whenever you want
Tips and exercises that you can integrate into your everyday life
I am Nadja, Theta Healer and Reiki Coach.
Shortly after I started my training as a Theta Healer, I met Sandra. With her incomparable way, her pure life energy, she more than enriched my path as a healer and coach. From that point on, things really took off. She is an absolute organisational talent. With her refreshing, inspiring, but also very empathetic way, she moved me to go deeper into my abilities and to perceive and implement them much more clearly. Her enthusiasm for new things is contagious. For me, she is a role model, a wonderful person who shows me that you can achieve and implement anything with joy as long as you do it out of love and enthusiasm.
I have enjoyed Sandra's one-to-one sessions and online courses. I was able to dive into deeper layers with Sandra and realise things that came to the surface in the sessions. They were new insights that I was not aware of.
Sandra's coaching sessions go deep. In Sandra's company there is time and space to really feel and gratefully accept insights. I immediately found trust in her and was able to open up so quickly. Sandra made it easy for me to follow her intuition. Sandra's coaching sessions are lively, profound, explorative, clear and always contain little surprises that make the whole thing very round.
Sandra's groups are incredibly intense. The combination of her experience and knowledge makes group processes a unique experience. Sandra invests a lot of time and love in the material (workbooks etc.) in advance. This creates a high quality that I often miss with other coaches. Sandra holds the space for groups in a very special way. It is a mixture of lightness, humour, seriousness and sensing what is next not only for the groups but also for individual participants.
Sandra is a wonderful emphatic process facilitator. She bubbles over with lightness and positivity and thus encourages a change of perspective. Working with her is fun even in difficult process phases, because at the end it is always clear where the path can go and what the next steps are. I like Sandra's intuitive and appreciative way, which has helped me very, very much in my processes.
Dear Sandra, thank you so much for being there.
I am Steffi, Theta Healing & Hypnosis Coach and mum of two children. When I started my self-employment, I was unsure at first. Here I met the wonderful Sandra with her inspiring and infectious energy. She supported me so much in seeing my potential, in being able to grasp this energy and bring it to the outside world. I have become much clearer in my work, my visibility and my direction. She has always supported me in her loving and powerful way and pushed me to go beyond my previous limitations. I have gained more self-confidence, trust and clarity about my path.
I felt liberated within seconds. I don't know how Sandra does it, but she always asks the right questions. You think, yes, yes, I know what's coming. And bang!, suddenly you're on your own track. A track you didn't expect at all. And which allows you to make such an immense leap forward in your own development. Every coaching session with Sandra. Always.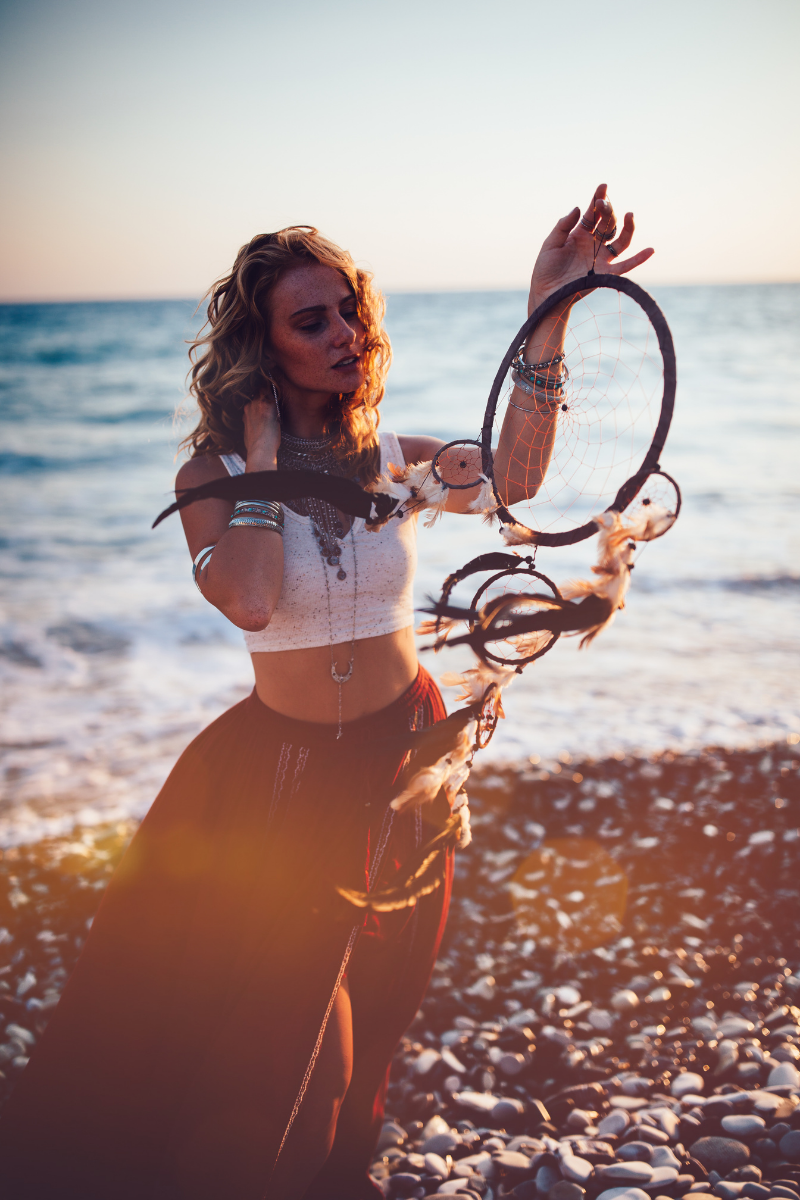 I wish for you:
✔ a whole new attitude towards life, because you will sharpen your perception of yourself and your potential
✔ that you can transfer this attitude towards life to your business, because nothing works more than your authentic energy
✔ that you recognize and learn to love all your rough edges, because you are great and good the way you are
✔ that you create as much money as you really, REALLY want with your SoulMission, because you know that this is exactly a sign of how wonderful you are in your mission.
That is exactly why I offer the
Holistic Body- and Facereading
Personality Profiling for Solopreneure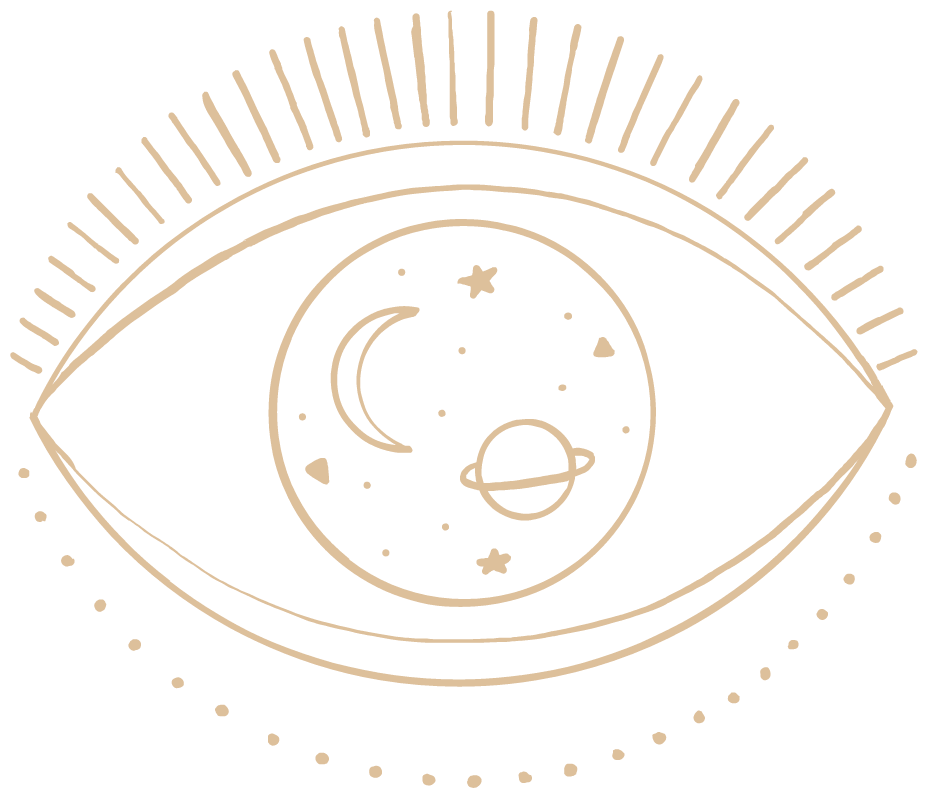 Free yourself from the cage of normality
Isn't it the greatest gift you can give yourself to become more and more the greatest version of your greatest vision of yourself?
Isn't it so that you can step out of normality to break through all the walls of expectations?
Your success lies BEHIND normality!
Your time is now.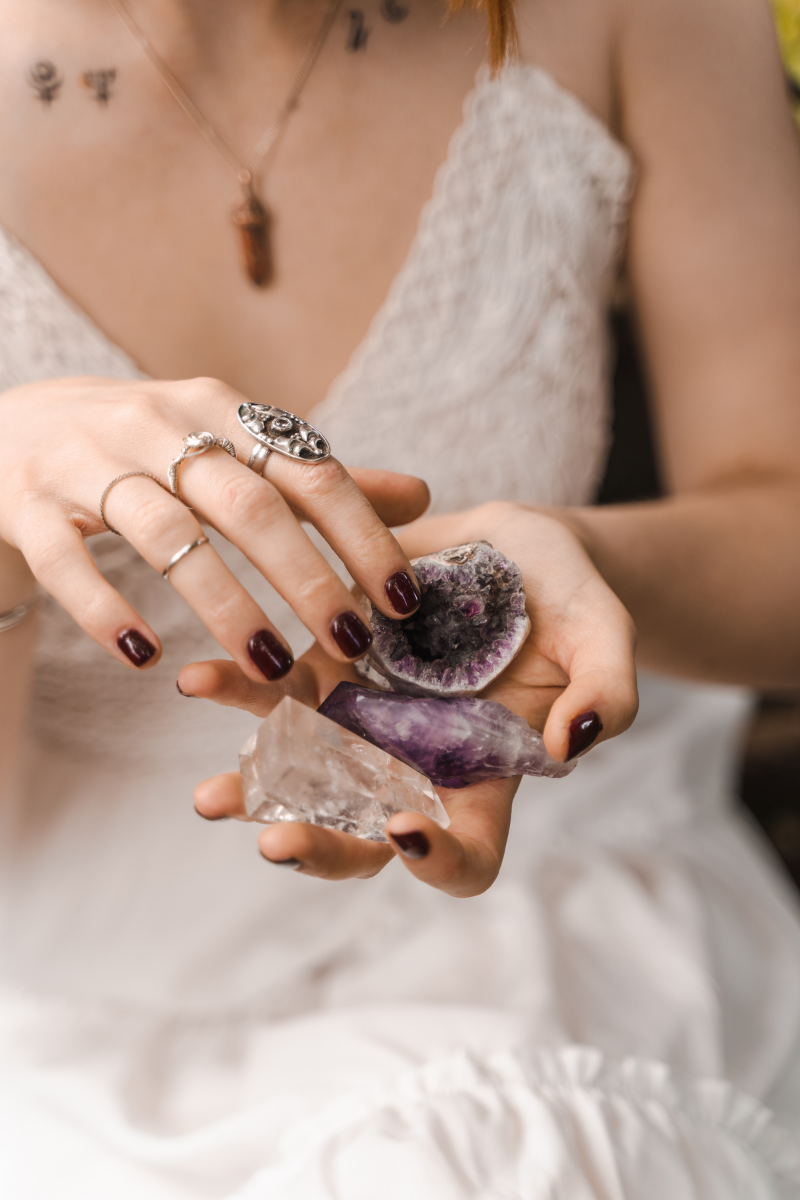 What results are possible?
Result #1
You recognise your wonderful uniqueness and know how to transport this uniqueness to the outside world. This makes people feel better about you. Your target clients feel much more easily addressed by you, because you finally feel that you have arrived in your energy.
Result #2
You can integrate all these insights into your entire brand presence. Branding is energy and therefore not only you appear deeper, purer and more authentic, but also your entire business.
Result #3
You will have fun and joy selling your wonderful consciousness work without having to sell yourself AND you will be able to stay true to yourself.
For whom is the
Holistic Body- and Facereading?
This Personality Profiling is for all those people who want to perceive their still undiscovered abilities and understand how their energy works on the outside.
Do you feel a deep "Sacred Yes" within you?
Then welcome!
Your questions – my answers
How can I imagine the process of such a reading?
You send me pictures of yourself at least 48 hours beforehand, which I use to prepare for the reading. In these pictures you wear normal clothes, because they can also provide important information 🙂 .
During the reading I explain the findings to you.
After the reading, you will receive a summary of the results from me in PDF format.
For 14 days after the reading, I will still be available to you via Messenger if you have any questions.
Aren't photos alone enough for the reading?
No. The live perception – online as well as live on site – is incredibly important and gives even deeper insights into behaviour and patterns.
For me personally, this is a MUST for a successful reading!
What do I do during the reading?
Body- and Facereading is very much about perception. The perception of what IS. In this moment.
I focus on you. Perceiving.
Such a reading starts quietly and meditatively. You can simply let go.
I guide you through the reading with specific questions and then explain to you what I have perceived.
What is the difference between a Bodyreading and a Facereading?
My work is based on my 20 years of experience as a TCM therapist and I use my experience of Chinese medicine.
In addition, I use my intuitive abilities to intensify this knowledge and experience from TCM.
During a Bodyreading we look at the constitution of your body, at how your very own energy expresses itself in your body.
In a Facereading we look at the face for different regions and what you can see from them.
Can I pass on this knowledge?
It requires experience and knowledge, as well as the willingness to understand a deep teaching from the ground up.
If you can answer this with a clear YES, then I can also teach you to use this knowledge for yourself.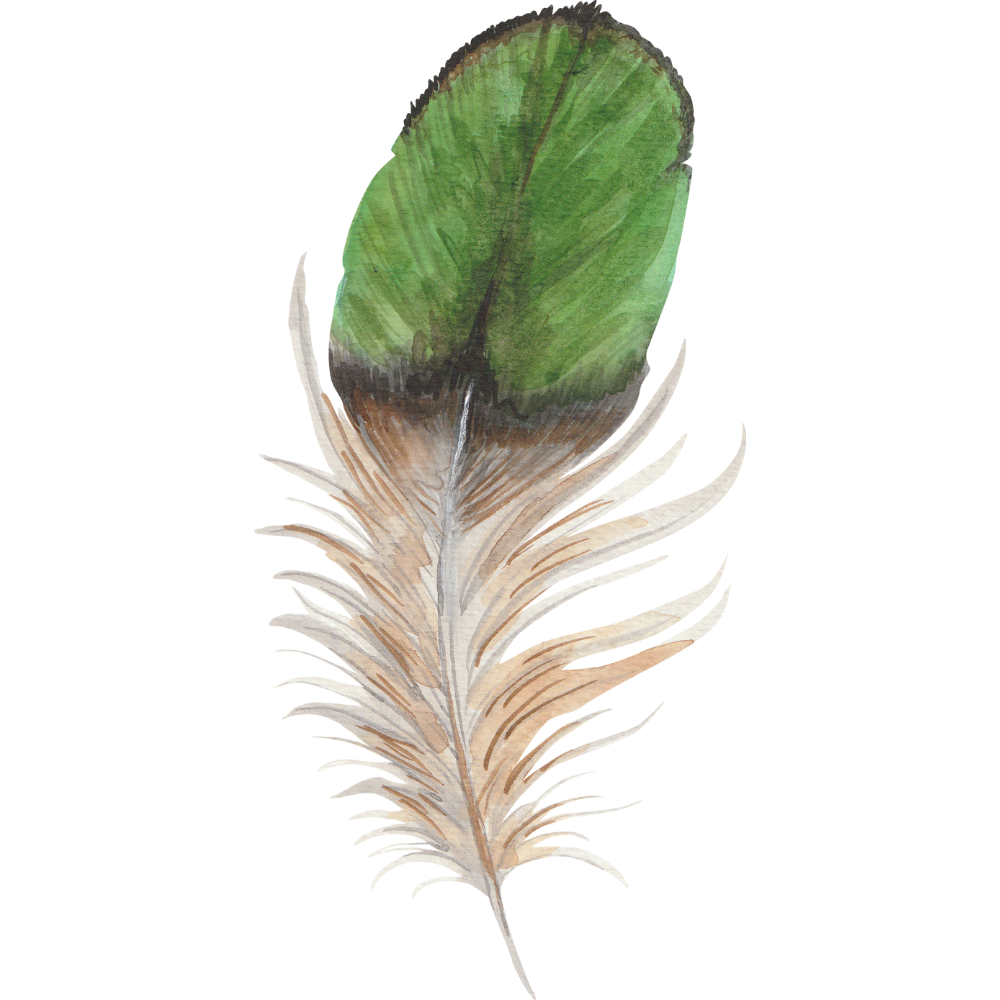 Why I do what I do and why this work fulfills me so much
My Values
Freedom
I want you to give yourself the freedom to create independence in time, money and place with your mission. This also means that you build a business model that corresponds exactly to YOUR definition of freedom.
Integrity
What you learn from me is how to build an ethical and conscious business where you operate in full acceptance of your values, talents and abilities without resorting to toxic marketing methods or manipulation techniques.
I am Sandra Halbe
I help wild-hearted leaders and spiritual visionaries to change the world with their SoulWork and to create a wild and free life including financial freedom. In doing so, we focus on the trauma-sensitive and ethical construction of a business model that really suits this client exactly and in which and with which she feels perfectly comfortable and in balance.
I have been working as a coach, healer and mentor in my online business since 2015. For more than 20 years I have been working with ambitious high-performers, artists, athletes and coaches who have great goals and want to improve the world with their being.
I also know: you want to live more, so much more adventure. You yourself want to grow and actively approach your processes in order to fulfil your ambitious goals of great impact for your clients AND the planet.
Let's do this!
Deep Love,
Sandra