Quantum Leap your Business
Continuously increase your
monthly income and
your sense of freedom with the
5 TOP SECRETS for successful
business leaders of the new age
Yes, gimme the 5 TOP SECRETS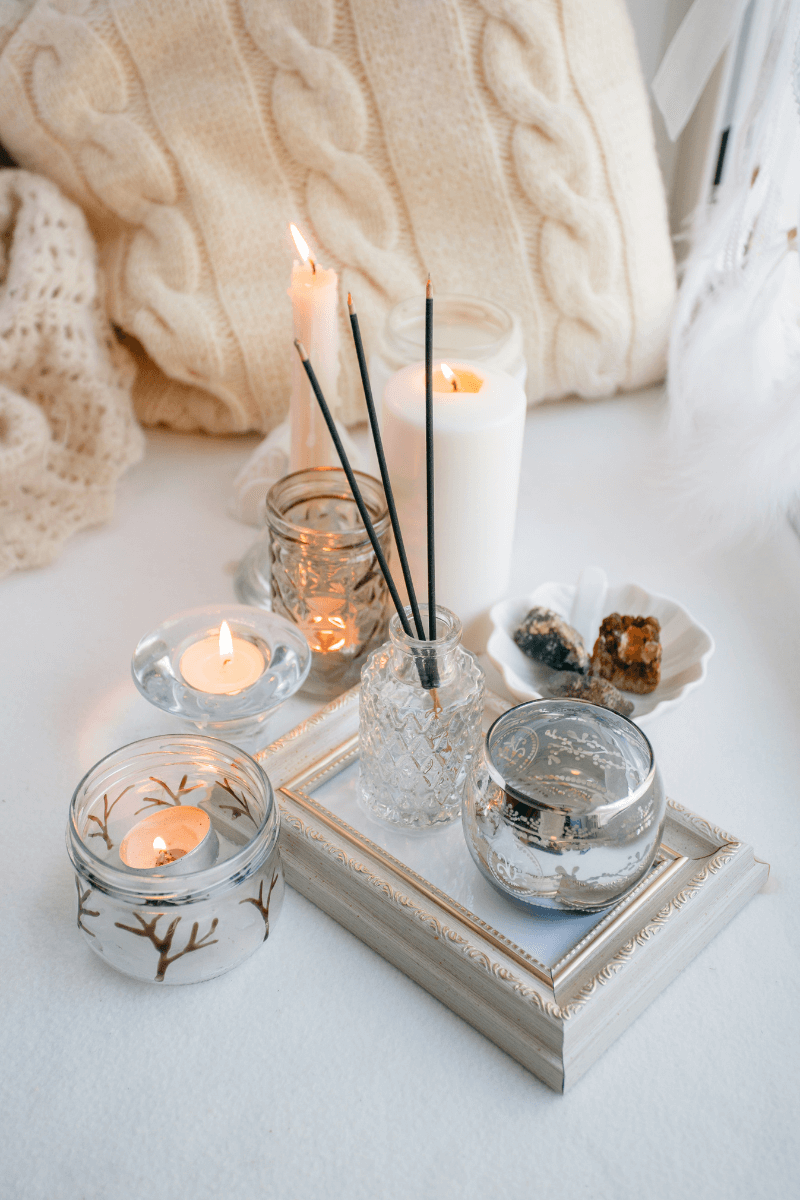 What if you could easily achieve financial freedom?
Do you feel like you're hitting a glass ceiling with your business income?
Do you feel like your breath catches when you think about allowing yourself the REALLY high turnover in your business?
#ouch
What if you could overcome these resistances and with ease continuously make
5- or 6-figure months with ease?
Are you ready for the quantum leap to your next level?
I am Nadja, Theta Healer and Reiki Coach.
Shortly after I started my training as a Theta Healer, I met Sandra. With her incomparable way, her pure life energy, she more than enriched my path as a healer and coach. From that point on, things really took off. She is an absolute organisational talent. With her refreshing, inspiring, but also very empathetic way, she moved me to go deeper into my abilities and to perceive and implement them much more clearly. Her enthusiasm for new things is contagious. For me, she is a role model, a wonderful person who shows me that you can achieve and implement anything with joy as long as you do it out of love and enthusiasm.
I felt liberated within seconds. I don't know how Sandra does it, but she always asks the right questions. You think, yes, yes, I know what's coming. And bang!, suddenly you're on your own track. A track you didn't expect at all. And which allows you to make such an immense leap forward in your own development. Every coaching session with Sandra. Always.
I feel you!
I know how good you are at your work.
I know how much you love your mission!
And I also know how sad your are that you are not yet seen and noticed with your wonderful message.
Does this sound familiar?
✔ You long to be fully booked?
✔ You want to FINALLY enjoy true financial freedom according to your definition,
because you know that this also means that you will have brilliant success with your
Soulmate clients!
✔ You have a great and outrageously brilliant vision,
that you finally want to live out to the maximum?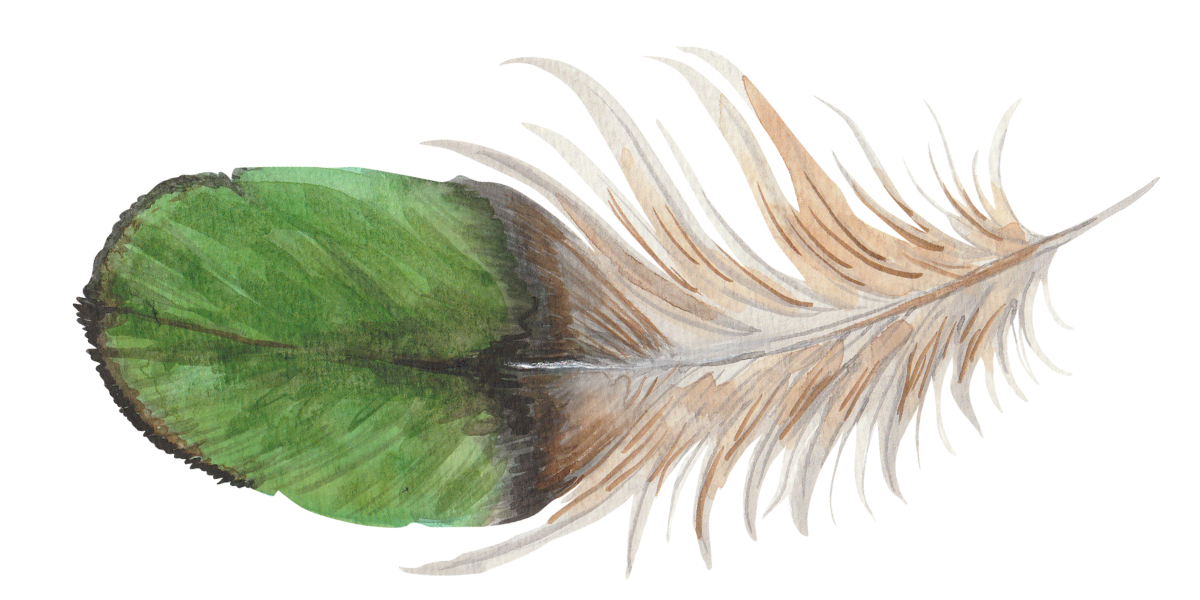 How is it with you?
✘ Are your sales increasing per month or is your work still getting on top of you?
✘ Do you love what you do or do you still do the things that are expected of you?
✘ Do you already go out with your offers full of self-confidence or do you prefer to wait a little longer?
Truthbomb #1
It is maximally easy to reach your unrealistic goals! This may trigger you at first, but how would it feel for you if you ACTUALLY achieved these audacious goals?
Would you dare to?
Would you?
Truthbomb #2
If you want to change something, then you have to change something in order to achieve new results.
Imagine if you knew how to do that, with ease and flow?
Would you dare to?
Would you?
These 5 Top Secrets are the framework you need,
to confidently and easily
financial freedom AND influence.
Money increases your impact and sense of freedom.
It multiplies the chances of truly achieving your dreams.
Rewrite your Money Story.
Use the five secrets that successful business leaders use.
You want to know how exactly you get into the calm, raise your energy level and keep it high?
You want to implement how to really attract your soulmate clients?
Yes or yes!
What if your quantum leap into your Next Level was
would be VERY EASY?
What would be possible then?
For you AND your soulmate clients?
There are so many brilliant coaches, trainers, healers in this world.
However, many of them let healing and transformation for themselves, as well as their clients, pass by.
WHY?
✘ Because they don't know how to become a true MONEY-MAGNET.
✘ Because they don't know how to take their knowledge, their magic EASILY out into the world.
✘ Because they don't know how to set their identity to Highest Energy, Success and Abundance.
They get in their own way because one way or another they don't allow themselves the turnover, success and ease that is actually possible for them.
#spoileralarm
Your income is directly correlated to your impact,
the impact you have on this world.
Are you already allowing yourself the turnover and impact that you know deep down is possible?
Let's work on it together!
It can be SO easy!
Get the 5 top secrets to take impact and income in your soul-aligned business to the next level.
Soul-Aligned Business to the Next Level
I have compiled 5 Top Secrets that will support you to take your quantum leap to the Next (revenue) Level with confidence and a feeling of security. 
I show you how you can achieve great and magical success in the shortest possible time by getting clear about the energy you are allowed to BE.
Do you want to reach millions with your message and be a true contribution to this world with pride and ease?
a true contribution to this world?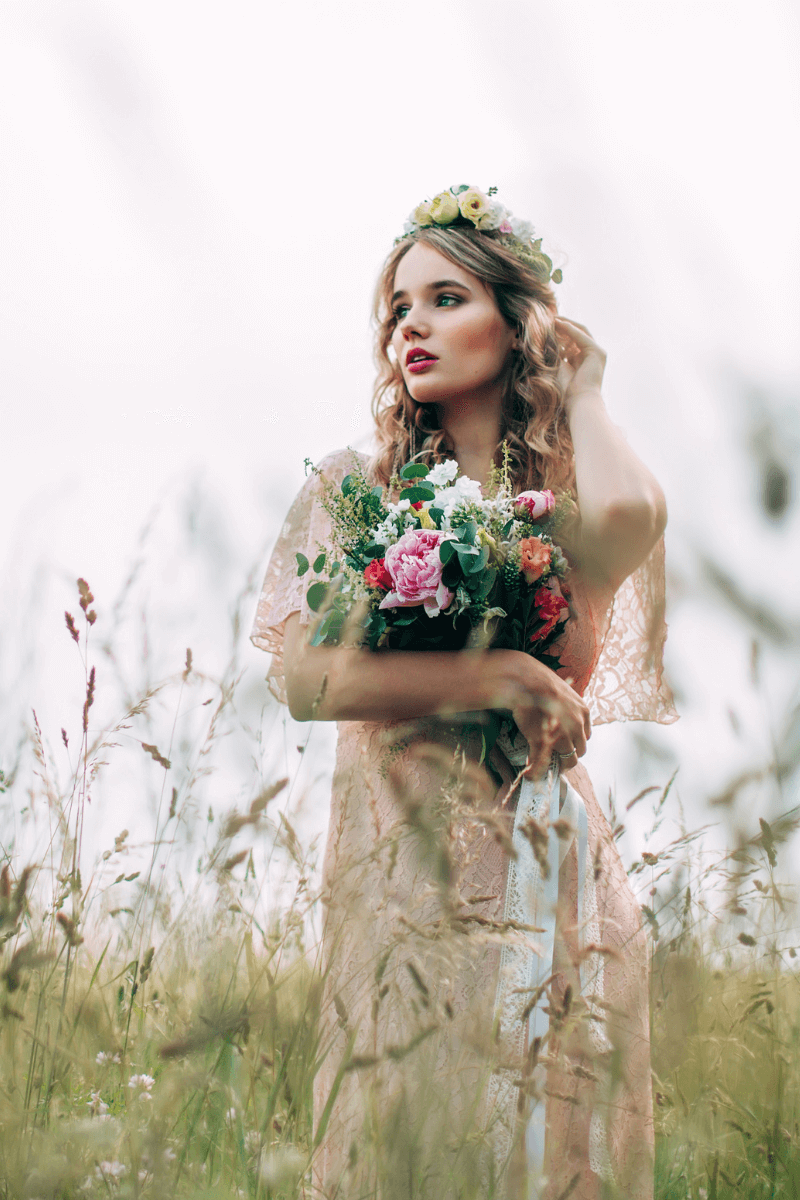 Then get the 5 TOP SECRETS here,
with which you can go straight into implementation.
Finally, more turnover and ease in your business and life!
Imagine you could have more flow, more ease and TIME in your soul business.
Would you do it?
Get the 5 TOP SECRETS here and use this framework,
so that you can finally have constantly increasing 5-figure months!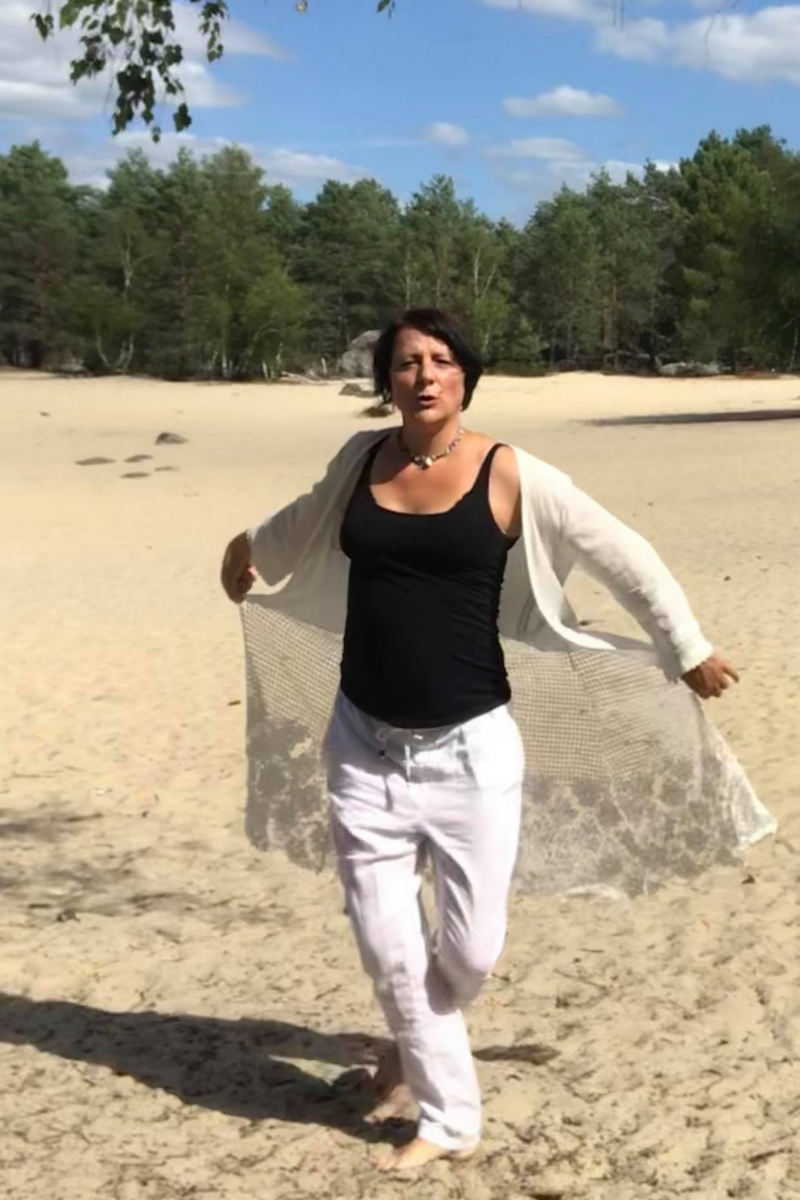 I am Sandra Halbe
I help wild-hearted leaders and spiritual visionaries to change the world with their SoulWork and to create a wild and free life including financial freedom.
Since 2016 I have been working as a coach, healer and mentor in my online business. For more than 20 years I have been working with ambitious high-performers, with artists, athletes and coaches who have great goals and want to reach millions with their being.
I know: you want more, to live so much more adventure. You want to be able to travel the world when you want and how you want. To be free in terms of time and money.
Let's do this!
Deep Love,
Sandra
I am Steffi, Theta Healing & Hypnosis Coach and mum of two children. When I started my self-employment, I was unsure at first. Here I met the wonderful Sandra with her inspiring and infectious energy. She supported me so much in seeing my potential, in being able to grasp this energy and bring it to the outside world. I have become much clearer in my work, my visibility and my direction. She has always supported me in her loving and powerful way and pushed me to go beyond my previous limitations. I have gained more self-confidence, trust and clarity about my path.
Sandra has been a wonderful support to me during a private transformation phase. Her bubbly, warm and open manner helped me transform deep-seated beliefs and successfully move into the future. She is always there when you need her and has her heart in the right place. If you want to move forward quickly and learn the secrets of manifestation, I highly recommend Sandra.