The Twelve Night Ritual is a magical and beautiful ritual celebrated at the end of a year. Every little village has its own habits and practices. This old ritual may be revived and celebrated again. 
During the last days of a year and the first days of a year the energy is really high, open and expansive. Use this perfect time to attract and manifest your desires of the upcoming year. 
Between Christmas Eve and the January 6th this magical ritual will take place. I will show you the most beautiful practices and habits of this ancient ritual.
Join now and enjoy the magic and miracles by celebrating this high energy ritual!
Let yourself be inspired by this magical ritual!
 If you long for more peace and quite, if you long for a conscious and powerful transition into the upcoming year this ritual is perfect for you. 
Imagine:
you could reflectively prepare for the upcoming year
you could get clear what you would like to achieve in any area of your life
you could prepare yourself
set the course for all your desires which you want to achieve next year
you could use this magical time of the year to gain back energy
Learn to mindfully enjoy this time of the year. For you!
Learn to focus yourself on what you want achieve during the upcoming year.
Enjoy this magical ritual which will help you to enjoy the holidays the most!
What you get:
Access to the Memberarea, where you can find the following material:
The Twelve Night Ritual Workbook
Guidance and instructions concerning all the different habits and practices 
Videos, Audios with explanations
12 wonderful meditations

, one for each night

A closed Facebook group, to meet like minded people and where you can share your insights and experiences
Explanations to the usage of essential Oils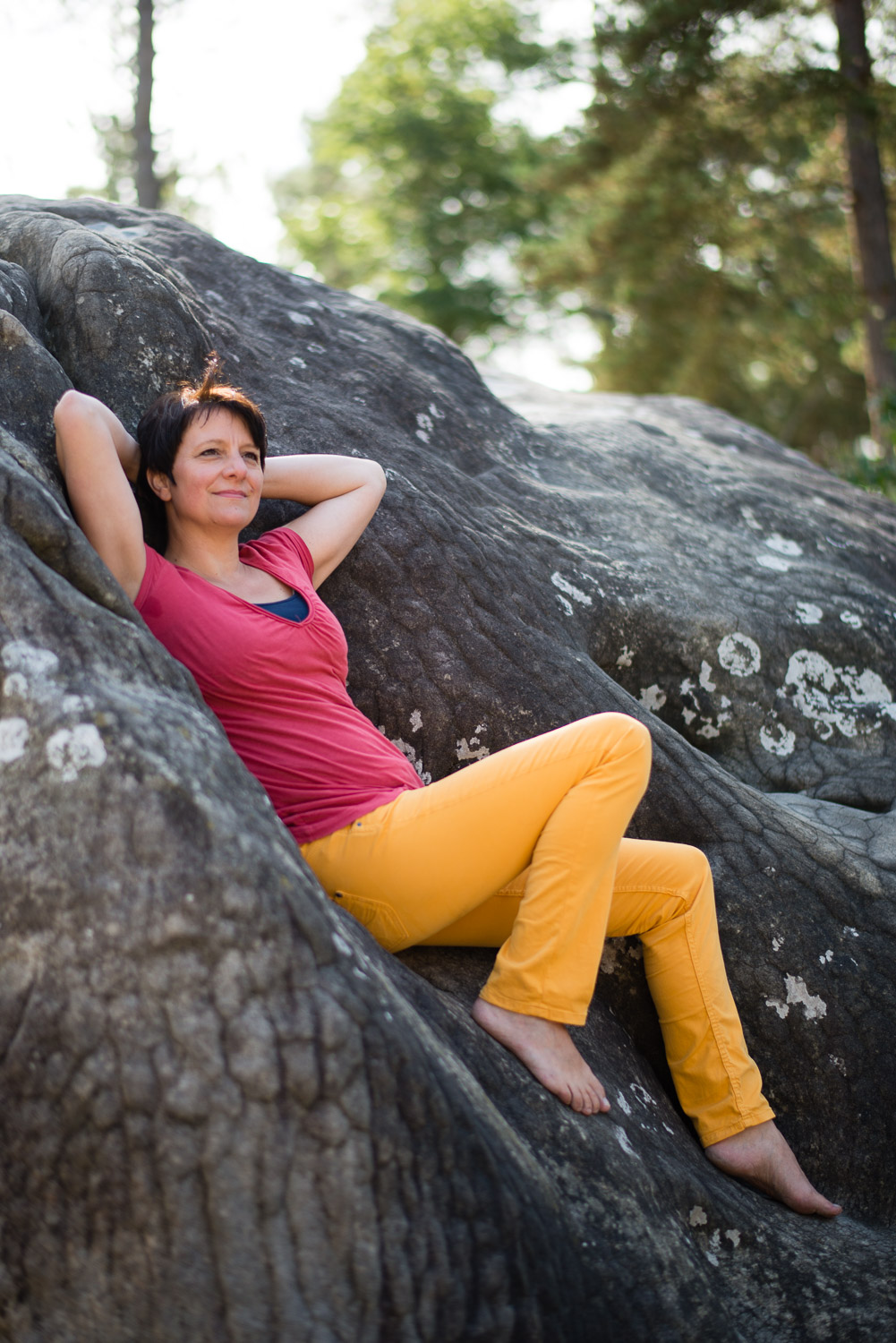 Hi, I am Sandra!
I am an alignment and manifesting coach and energy healer for people who really want to live fully and by the message of their soul. I help you 
I am the founder of the Soul aligned creator and Project Limitless. I love to live wild, free and create freedom on any part of my life. 
I follow my hearts desires. But it wasn't always like that. For long I felt stuck, struggling while following external authorities which didn't fit my personal goals. 
At that time it felt as if I am not the person making decisions over my own life. I was just watching all the other people around me creating themselves a life on their terms. I suffered, played small until it finally was enough! I stepped up into a life, which really felt like mine. 
Today I am helping people to reach out for their wildest dreams. I support and empower them to create themselves the freedom they are already seeking for so long. 
How can I imagine this ritual being celebrated online?
In between 24 hours after purchasing you will get access the the member area of my website. Beginning on 23rd of December I will put in day after day the meditations which you will be able to listen to on the site but also being able to download them. In the closed Facebook group you will be able to connect to all the other participants and I will do more bonus-meditations and trainings there for you.
I won't have the time to do the rituals daily. May I join anyway?
Of course you can do that! But you should keep in mind that every night, every ritual has its special energy and the best is to keep on track with them.
Do I have to do those rituals during the night?
No. You can do them at any time of the day, too. I prefer to do them actually during the night. The moment is perfect for listening and releasing and also opening up for more when everything is calm and peaceful.
How do I get access to the Facebook group?
In the member area you will find a link to the group. You may join whenever you want to!
For how long will I get access to the material?
You will get lifelong access to all the rituals and material.