You feel the need to change as you feel dissatified, powerless and stuck?
Wouldn't it be nice to finally be the Leader of your life and step up to your next level?
Imagine you could get rid of all the stress in your life !
Imagine you would easily know how to handle challenges!
You long to finally rise up and live the life that you deserve?
But you feel stuck in the material structure of your life. You feel lonely between all your friends and family?
What if you could break out?
Break out of these limiting habits and beliefs you are carrying into a life fill of joy, hope and fun? A life in which you live your purpose according to your core values!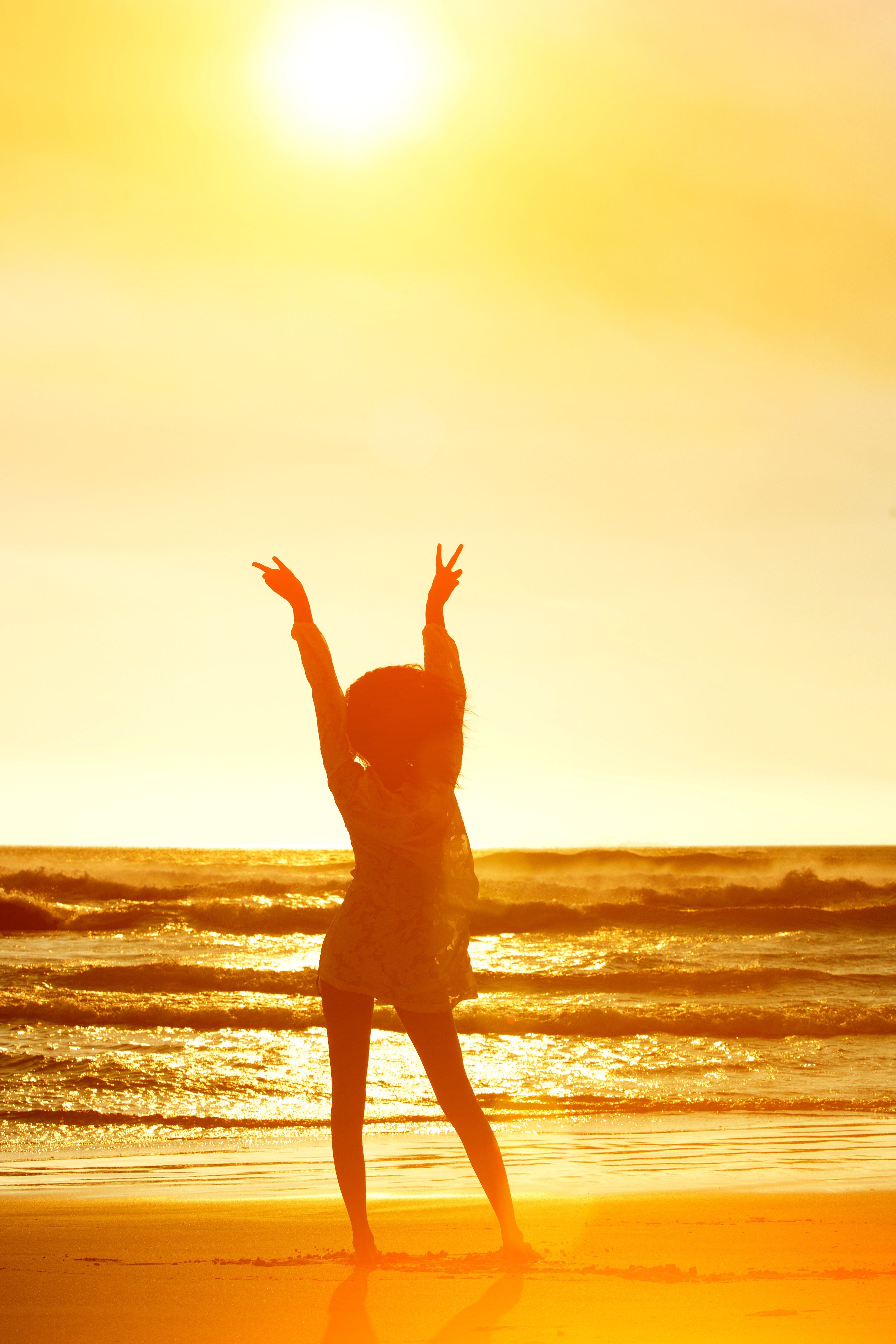 The Playful Vibes program
You learn:
How you can heal yourself thanks to energy work
How you can raise your energy level and with that also the quality of life.
How you can get more playful ease in your life.
How you can get out of the reaction and into action!

How you can get the best out of you.
Each month I just work with 4 new clients!
Decide now to get your spot!
Say YES to you. Say YES to you vision. Don't let yourself be held back.
Step upand start living YOUR life! NOW!
Learn to TRSUT yourself and your inner superpowers! Learn to define your own core values and stick to them!
Discover your energetic side!
There are moments in life when you need support to be able to step up to your next level. Thanks to Sandra, I feel full of energy and focus. I gained clarity over what I really want to do, what I want to achieve and do with my life. Sandra's positive and empathic way to teach helped is amazing and helped me to feel balanced again. I fully recommend Sandra's work to be able to live an energized life! Thanks again, Sandra!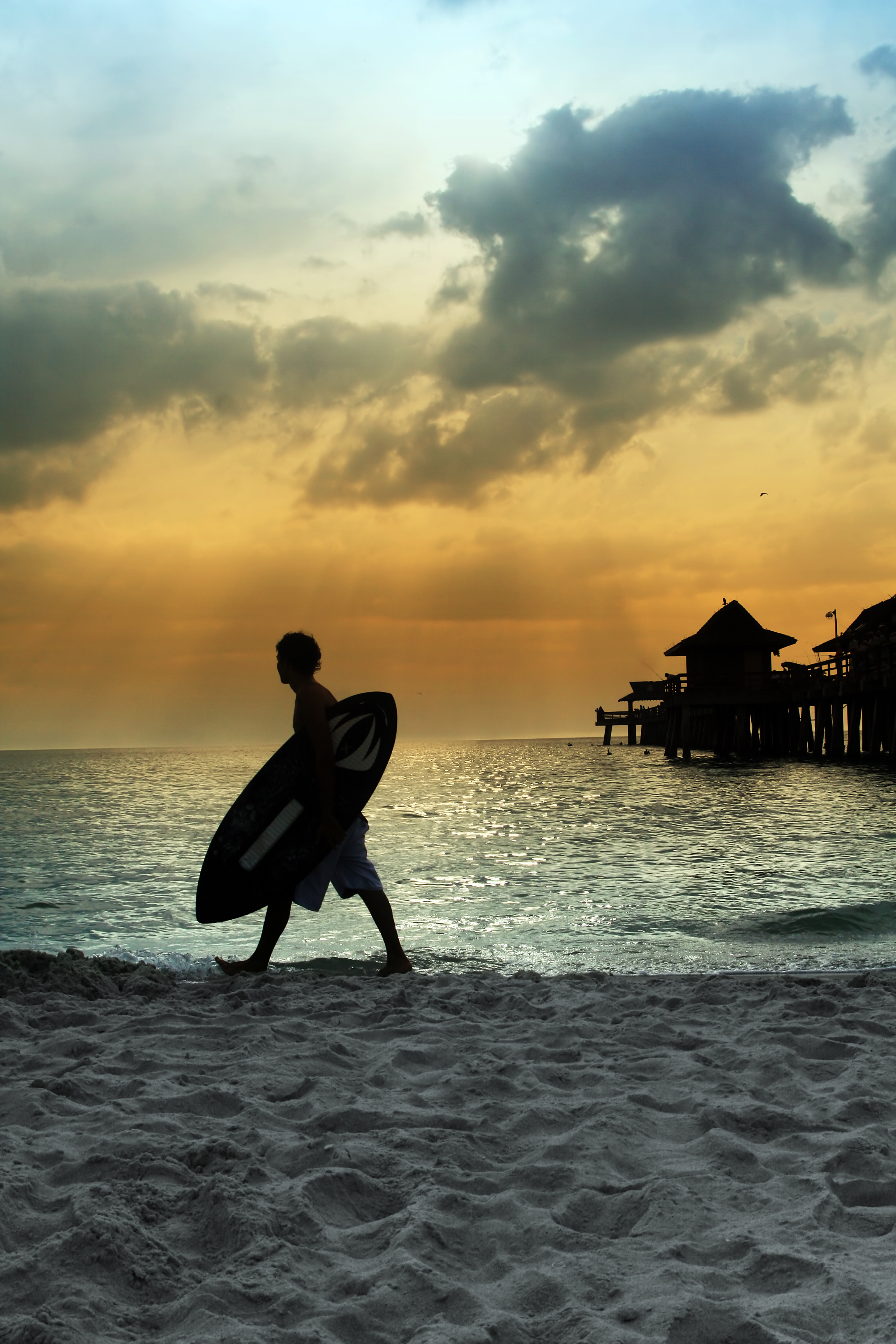 During the program you can achieve the following results:
Courageously you walk the way of your life full of trust and confidence!
You feel full of energy and joy.
Serenity. Ease. Enthusiasm!
You can live your life's purpose. 
You live your full potential!
Yes, this is a program for me
If you are motivated to finally live your dreams.

If you want to live calmer but also full of energy!

If you want to step into your full potential.

If you want to start NOW!

If you want to get rid of all the limiting beliefs and habits!

If you want to raise ypur vibes!
No, I don't think this is a program for me
If you are completely happy and fine with your life.

If you don't want to change anything.

If you already have everything you were ever dreaming of!
I will help you find your own authentic way and empower you to walk this way. We will find out what you REALLY want in life. I will teach you to raise your vibes and to level up your awareness and so your life! With ease. With fun and amusement.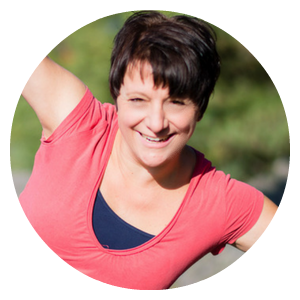 Sandra Halbe
Spiritual Health Coach
I love to soulfully empower my clients to get rid of their limiting beliefs by raising their vibes and balancing their life. I help them finding their inner super powers and connect to their inner course of energy.