For relaxed back muscles and more power
How you can easily feel much more relaxed and straight with these three simple exercises!
Your email address is safe here!
Feel immediately more relaxed and free
Have more power and energy
Be more straight to avoid muscle tension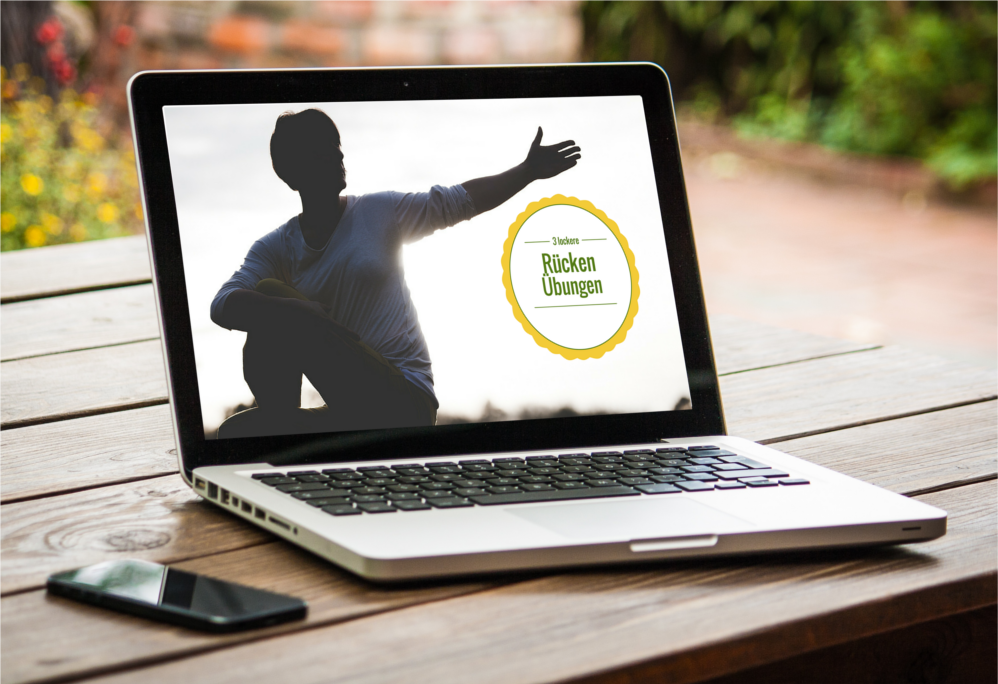 Sign up for me free newsletter and receive immediately the video with three exercises as a present!
I have been a regular client of Sandra to work specific problems or areas and simply for relaxation. She can adjust the firmness of the massage to suit your own needs and provides a service that cannot be met by a regular kinetherapeute. The treatment room is comfortable and professional. Definitely recommended.
Copyright  © 2016         Sandra@SandraHalbe.com        https://sandrahalbe.com/impressum/