Aligned Creation:
You are here to conquer the world with your mission.
You are here for so much more. Your mission is to improve the world with your being, with your energy. And with every day that passes and you don't grow a little bit beyond yourself, you let possible healing and growth for the world pass.
Create money and inspire the world!
Aligned Creation means going ALL-IN and accepting your mission at least 100%. Because you feel it.
Let's make your wildest dreams come true together!
Your time is NOW!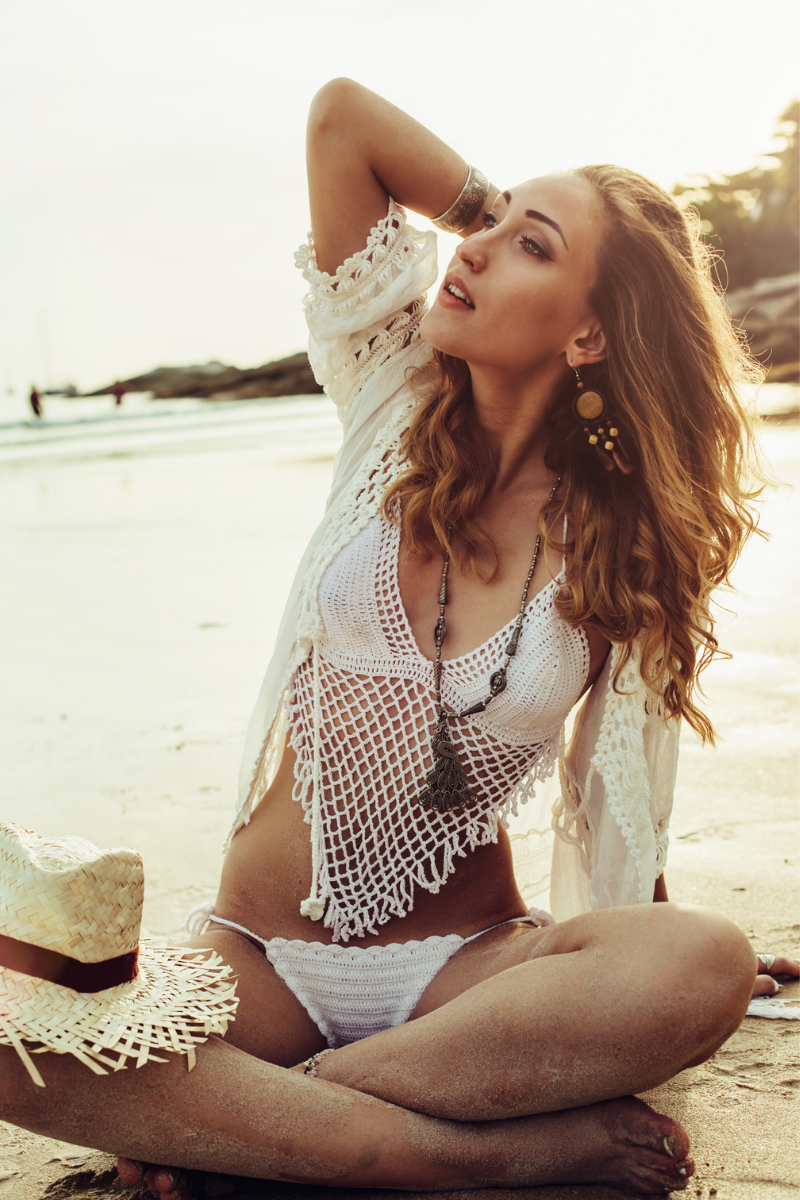 You've had enough of playing small. You want it big.
Huge.
You don't want any more half-measures. You're ready. Right here, right now.
You are already the leader you have always dreamed of being.
You are creating so much healing, so much love and transformation for this world with your beautiful magic.
And yet it is calling you.
It calls you for more.
You know you want to allow yourself that measure of MORE, but you don't want to walk that path alone.
Aligned Creation is for you:
✔ When you achieve the first consistent successes in your business
✔ If you want to go big and create a truly financially free life for yourself with your mission and SoulWork
✔ If you want to finally clarify AND live out your deepest soul desires
✔ If you want to perfect energy work, mindset work and deep soul work
✔ If you want to use only your Soul-Aligned Strategies in your business
✔ If you want to understand the technology around your SoulBusiness WHILE handing this over to your team
✔ Because you want to upgrade yourself to an entrepreneur
✔ Because you want to experience ONENESS, the unity of masculine and feminine energy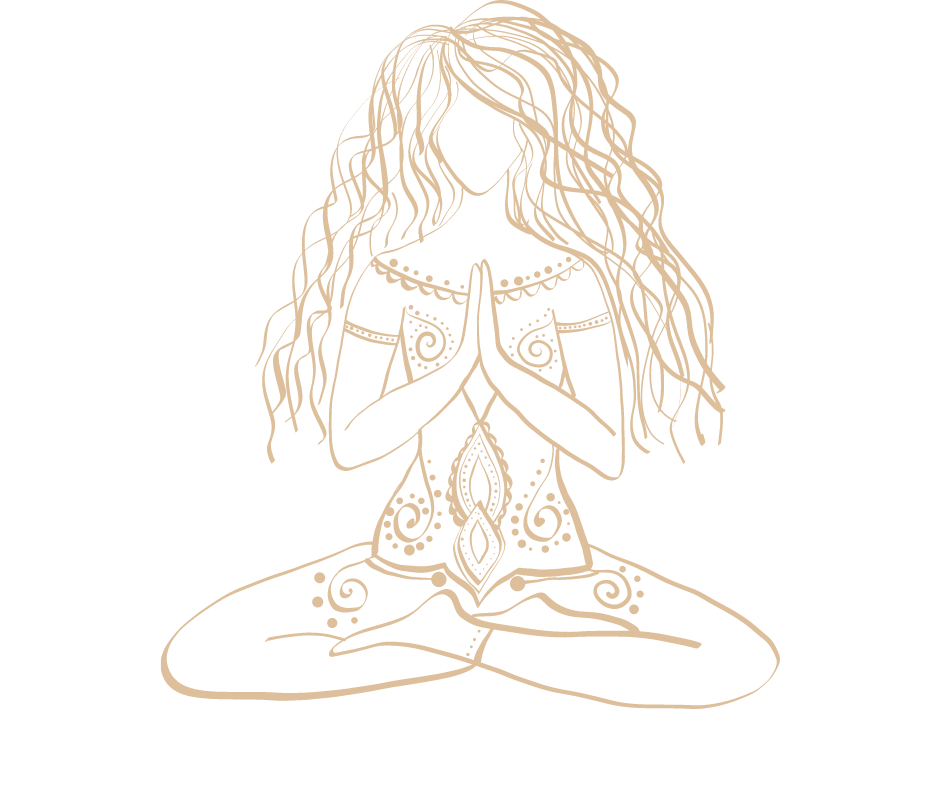 Your time is now!
Aligned Creation is a programme that you feel. It is calling you. You want to live your full potential? You want deep and conscious transformation?
Aligned Creation… is more than a mindset training. It is about making quantum leaps with your business. Out of pure joy and lightness. In perfect peace and harmony with what your soul really wants.
ALL-IN Soul-Alignment.
ALL-IN transformation.
You want to multiply the successes you have already achieved with your business, WITHOUT having to work harder and harder.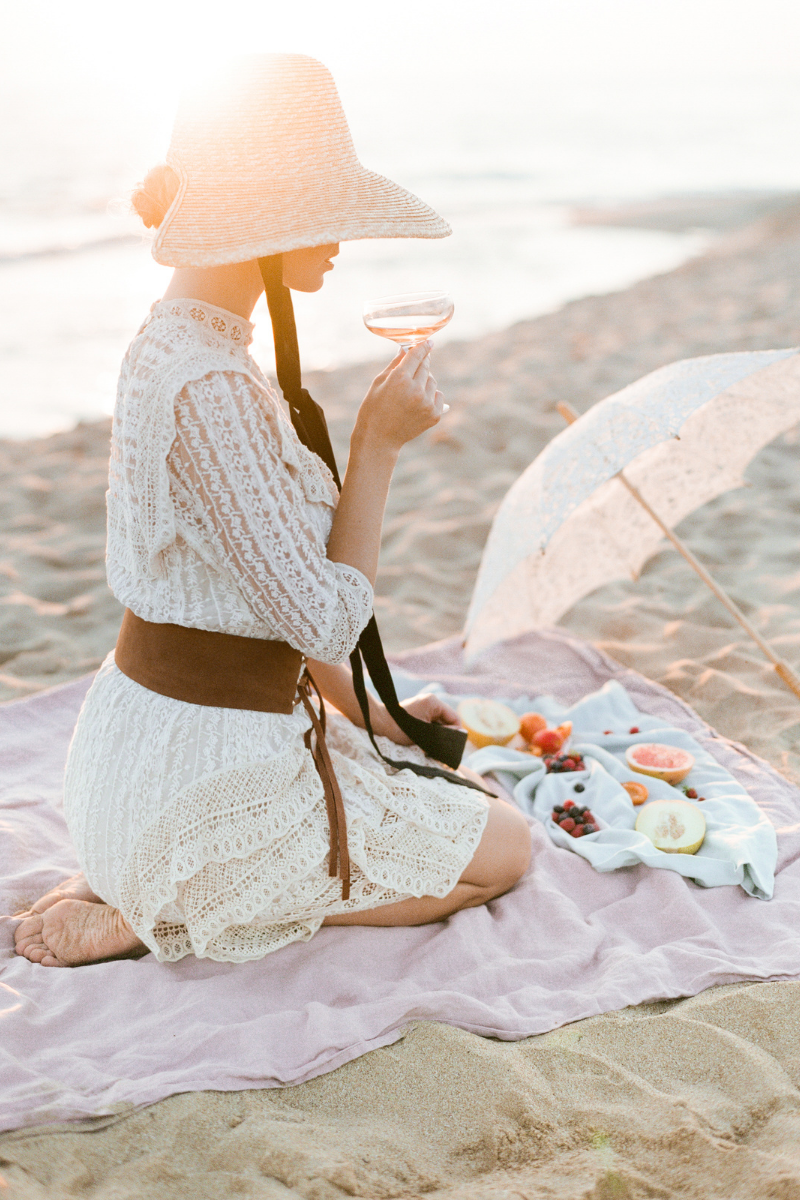 Aligned Creation
This programme is intensive and for such wonderful SoulBusiness leaders as you are (otherwise you wouldn't have landed on this page).
Aligned Creation is a challenge, an adventure that is so wonderful and magical that you can't stop grinning.
Create your wildest dreams!
With ease, fun and flow!
Are you the wild, the magical, the grandiose dreamer,
who wants to realise the greatest adventure of her life?
✔ Are you ready to overcome all resistance and let go of everything that has prevented you from being and living your pure and unadulterated truth?
✔ Are you ready to give yourself permission to go ALL-IN, to go your way responsibly and freely? Good-bye old Life! Hello Freedom!
✔ Are you ready to build your six-figure business?
✔ Do you want to finally be the true CEO of your empire and do it with joy and ease?
✔ Do you want to finally be recognised and acknowledged as the expert in the market for your zone of genius? Simply because you don't mince words anymore, but speak your truth from the heart?
Then:
Welcome!
Aligned Creation
Is the program in which you receive the following:
✔ Intensive 1:1 mentoring and support via voxer.
✔ Automatic access to the "Business Alchemy" & "Wild Women Wealth UPGRADE" programmes.
✔ Your soul-aligned strategies
✔ Video and audio material on the topics: Branding, Manifesting, Energy Work, Energetic Marketing, Social Media and much more.
What are you waiting for?
Book your free and non-binding
Free Flow to Freedom Call
Let's look together at where you are right now.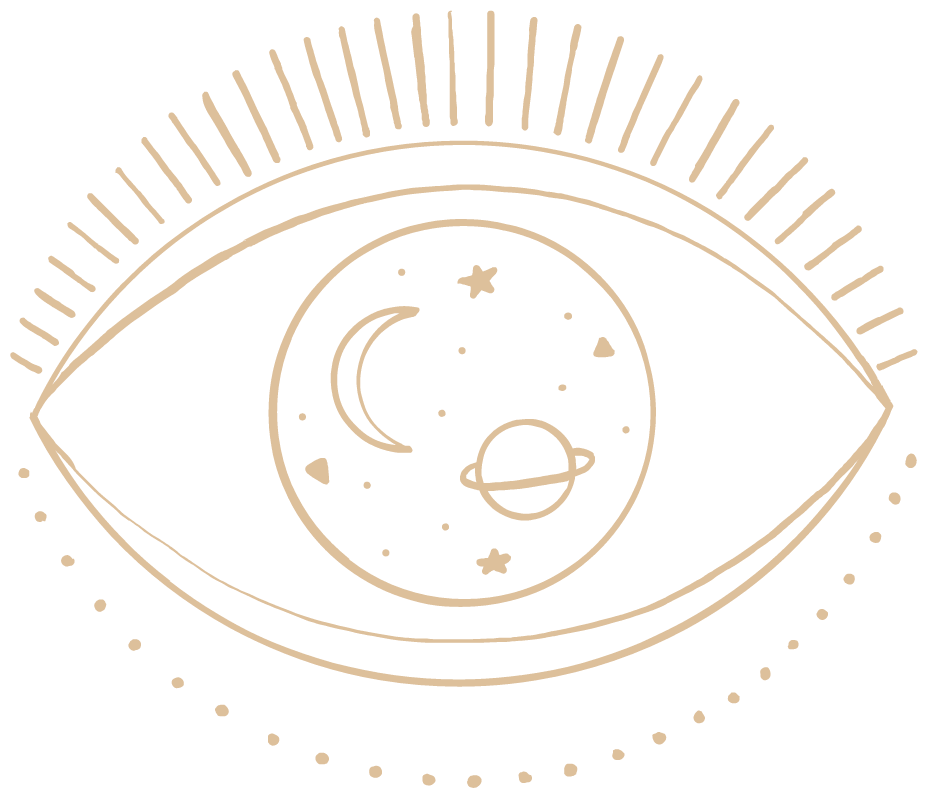 I am Sandra Halbe
I help wild-hearted leaders and spiritual visionaries to change the world with their SoulWork and to create a wild and free life including financial freedom.
Since 2016 I have been working as a coach, healer and mentor in my online business. For more than 20 years I have been working with ambitious high-performers, with artists, athletes and coaches who have great goals and want to reach millions with their being.
I know: you want more, to live so much more adventure. You want to be able to travel the world when you want and how you want. To be free in terms of time and money.
Let's do this!
Deep Love,
Sandra